NKBA Industry Event at Porcelanosa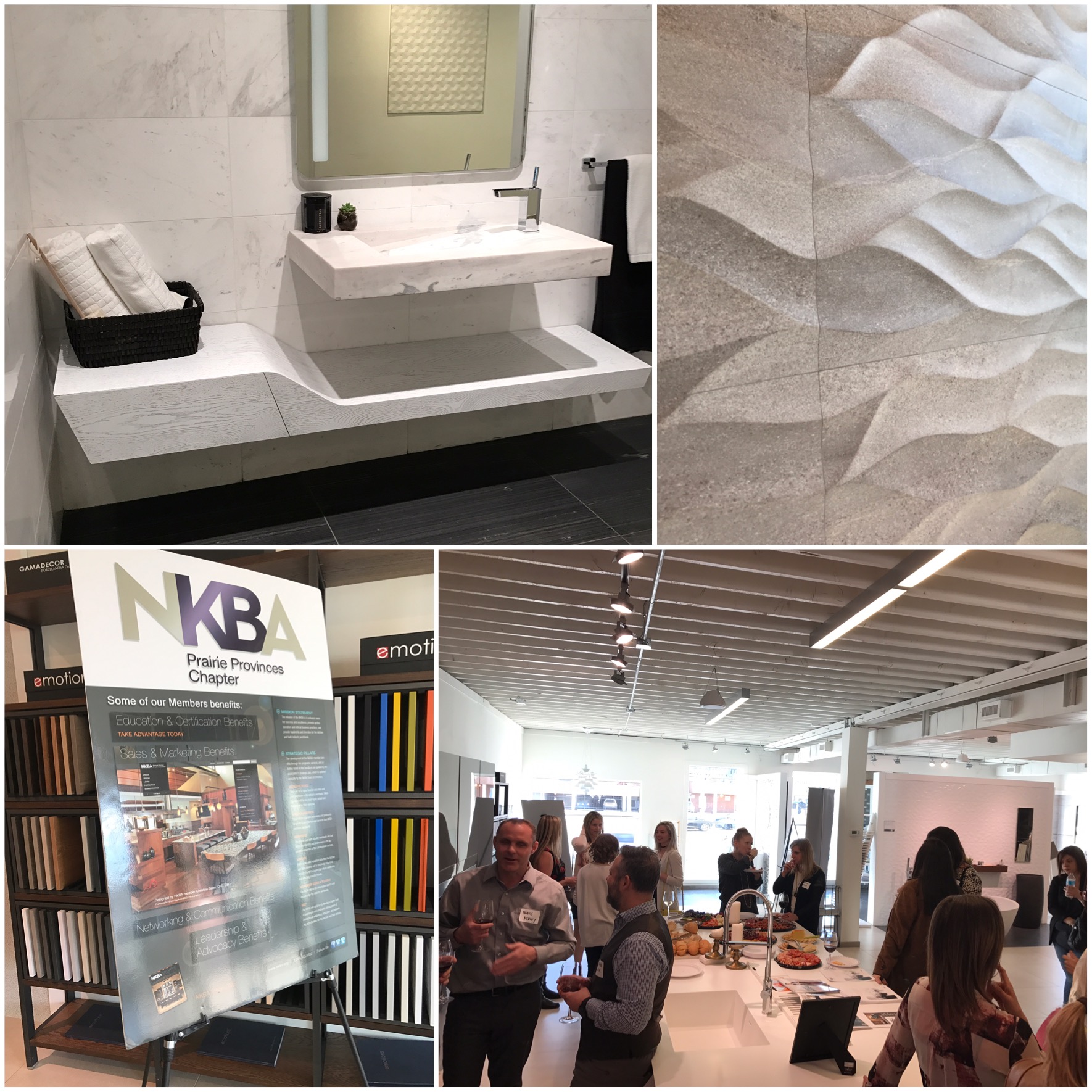 Thank you so much Porcelanosa Calgary for hosting our NKBA Prairie Provinces Chapter industry event. These NKBA events are a great way to network amount industry professionals and learn about a subject of interest; as we were at Porcelanosa we had a seminar on the manufacturing of tile. We were shown fascinating videos taken from their tile factory in Spain, Europe. We also learnt more about the on-trend extra large format tiles which are currently being installed throughout the City.
Thank you NKBA - looking forward to the next event!