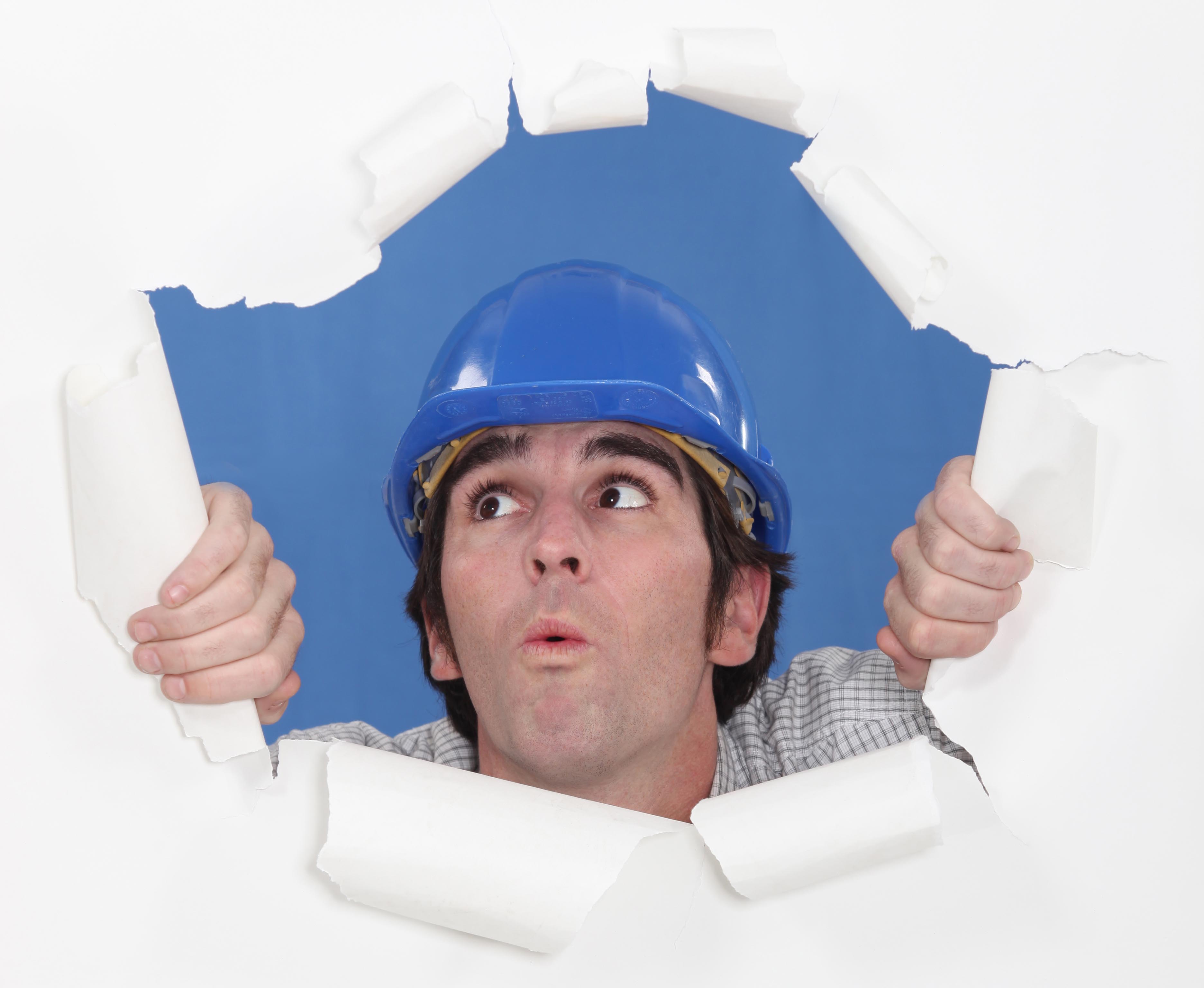 Don't Risk It!
Everyone has either had or knows someone who has had a bad experience with a renovations contractor. In the Calgary area, the residential renovations industry is highly fragmented, meaning that there are a lot of smaller companies competing for business. To be competitive on price some contractors will try to take "shortcuts". Others will cut out key elements of the renovation process and dump the consequences on the homeowners. Hiring a contractor is not a gamble. You are in control of the quality of contractor you end up with. By paying attention to the following elements you are setting yourself up for a great experience.
Licensed & Insured
This should be every homeowner's minimum requirement when hiring a contractor. It is illegal for a contractor to operate without a license or the proper insurance. Liability insurance covers any injuries or property damage that may occur. The industry standard for liability insurance is $2,000,000.
Warranty
Contractors are required by law to provide a one-year warranty on labour. The industry standard is two-years, which promotes better workmanship and longer-term relationships. A contractor should be able to provide you with warranty information with a written commitment that it will be honored.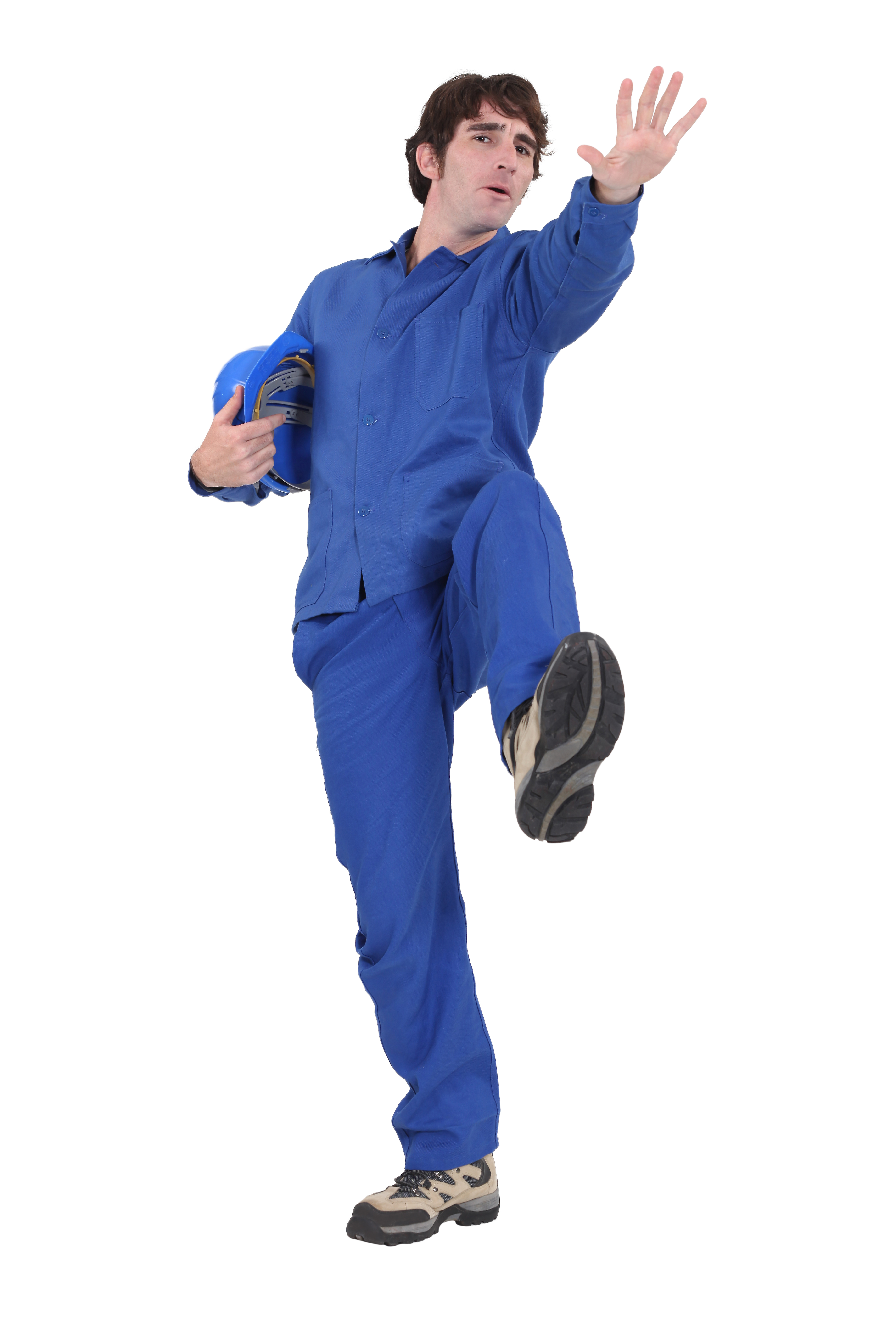 Worker's Compensation (WCB)
A clearance letter from WCB-Alberta will indicate if a contractor has coverage and is in good standing with their account. If you do not have a clearance letter and the contractor has not paid their premiums, you could be liable for those premiums.
Code Of Ethics
A code of ethics is a commitment to abide by additional standards beyond any legal requirements or obligations. It is a document that outlines key ethical elements and states how the contractor upholds each.
Written Fixed-Price Contract
A written contract serves to protect both the homeowner and the contractor. It should include a detailed description of the scope of work. A fixed-price contract covers the entire scope of work under the price stated in the contract. There is no unsurety of the final costs.
History, Reviews & Examples Of Work
A contractor that has been involved with local home renovations for any amount of time should be able to provide reviews from past clients and examples of past work. A strong history supports a contractor's credibility and validates their expertise and knowledge within the industry.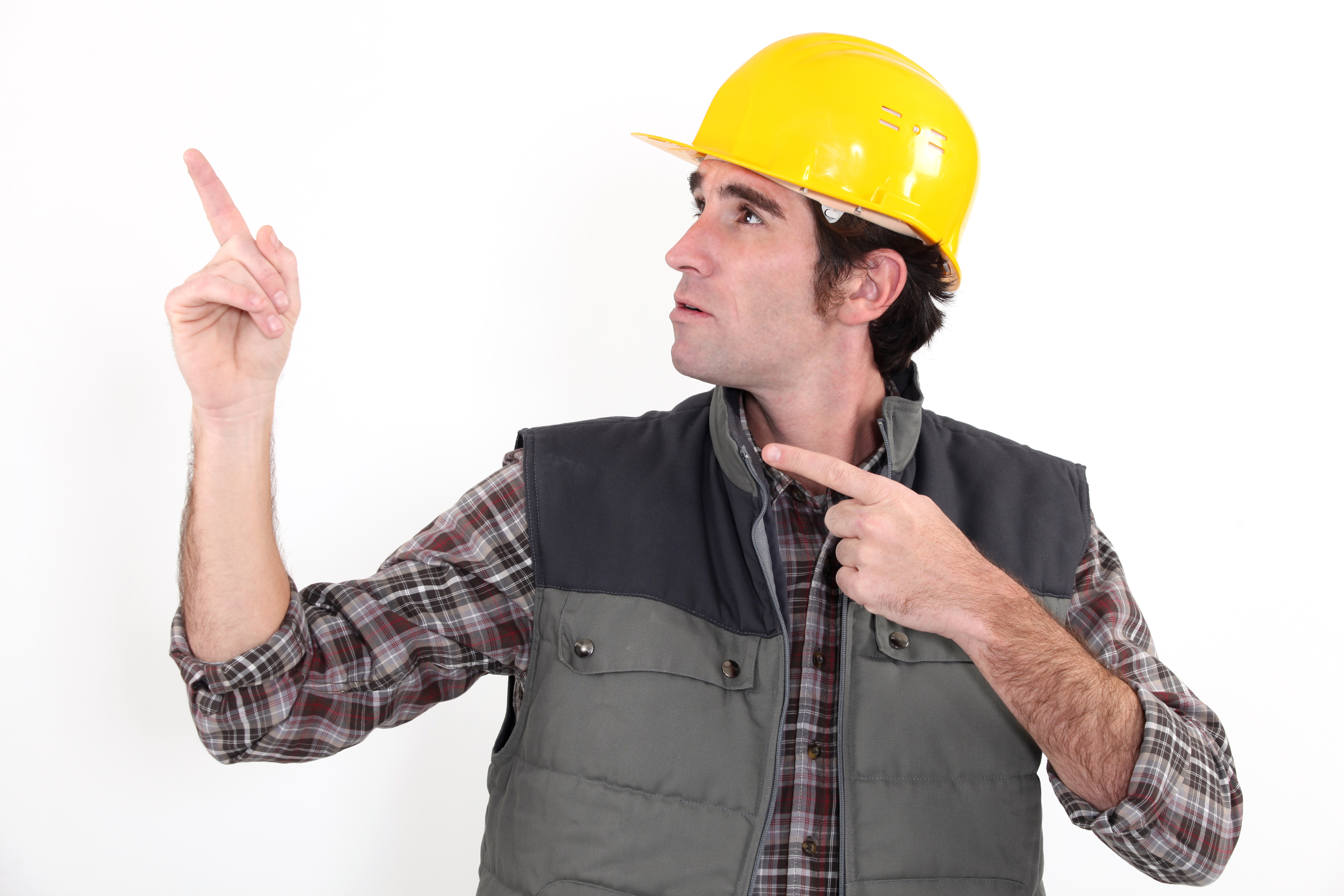 Communication
One of the biggest factors leading to dissatisfaction is poor communication throughout the renovation process. The contractor should clearly communicate and respond in a timely manner. If you are experiencing poor communication prior to a project commencing, don't expect anything to change once the project starts.
Association Membership
There are some local and national associations committed to upholding high standards within the construction industry and maintaining accountability among their members.
RenoMark™ Renovators
The RenoMark™ checkmark is a badge of honour for home renovation contractors in Canada. It identifies renovation contractors who have agreed to a specific Code of Ethics and Code of Conduct. RenoMark™ contractors are knowledgeable of current trends, materials and regulations affecting the industry. Look for this badge.