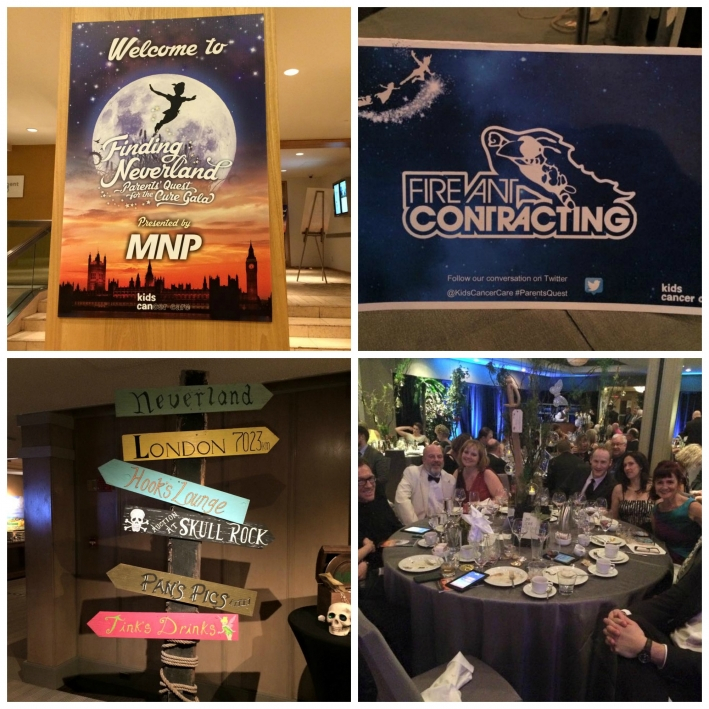 Fire Ant Contracting proudly sponsors Kids Cancer Care Gala

Fire Ant were fortunate to be sponsors of the incredible Kids Cancer Care Parents Quest for the Cure Gala on Saturday 7th March 2015. This is the third year that we have partnered with this great event which raises funds for childhood cancer research. Fire Ant hosted a wonderful tables of Fire Ant clients and suppliers who were wined and dined at the Westin downtown Calgary. We heard from a brave cancer survivor family who eloquently spoke about their cancer journey with their six year old son. A specialist research doctor spoke about where the research money is going and the huge effect it is having on families throughout Canada and the rest of the world.
Fire Ant Contracting sponsored the silent auction which runs through an advanced tablet technology from Daana, we are looking forward to hearing the final fundraising amount.
Fire Ant donated 'The Ultimate Tool Kit' of hand picked tools and Fire Ant merchandise worth over $1000, thank you to the guest who won the item bidding $1,200!