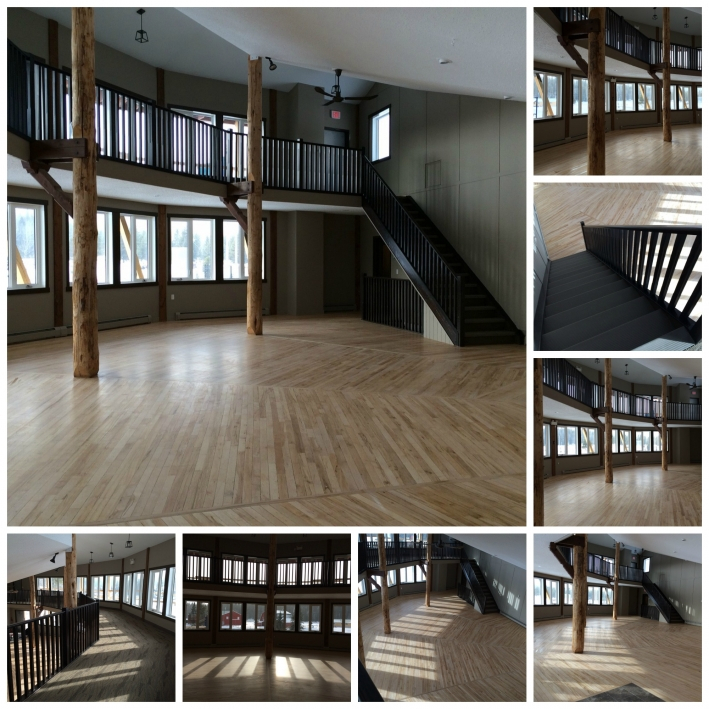 Fire Ant Contracting have been busy working on the Kids Cancer Care Alberta Camp Kindle Music Hall renovation. Fire Ant has been enjoying the beautiful location of this amazing camp which was specifically designed and built for families with childhood cancer. The facilities are also open year round for corporate events, weddings, group events etc.
Thank you Kids Cancer Care Alberta for trusting Fire Ant with your precious Camp Kindle Music Hall - doesn't it look great!
Please visit the Camp Kindle website for more information.