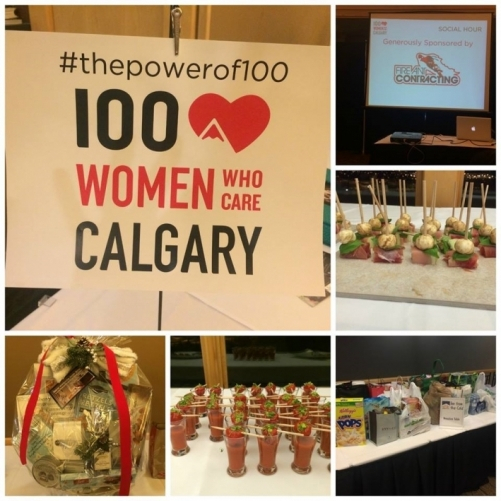 100 Women Who Care Calgary
Fire Ant Contracting is very proud to be a long standing sponsor of the 100 Women Who Care Calgary Chapter.
A fantastic group of women meet 4 times a year for just one HOUR, each member donates $100 to a nominated charity and that charity gets a lovely cheque for over $10,000!! Since the Calgary group started we have raised over $200,000 for local charities. We always welcome new members, contact Sara if you have any questions or would like to join her at the next meeting.
See their Website for more information.