Vision Statement
To be the most respected leader in the construction industry through our commitment to integrity and excellence.
Mission Statement
To deliver superior craftsmanship by focussing on unparalleled customer service, attention to detail and communication.
Core Values
High ethical standards: We are driven by honesty and integrity.
Focus on fundamentals: We ensure consistency and quality results by following processes and procedures.
Dynamic culture: We support our diverse teams by continual growth, leadership, and training.
Customer focused: We are passionate about providing customer solutions through our dedication and dependability.
Safety: Strong commitment to our safety culture through leadership and dedication.
Community stewardship: We are proud to care for and give back to the community we live and work in.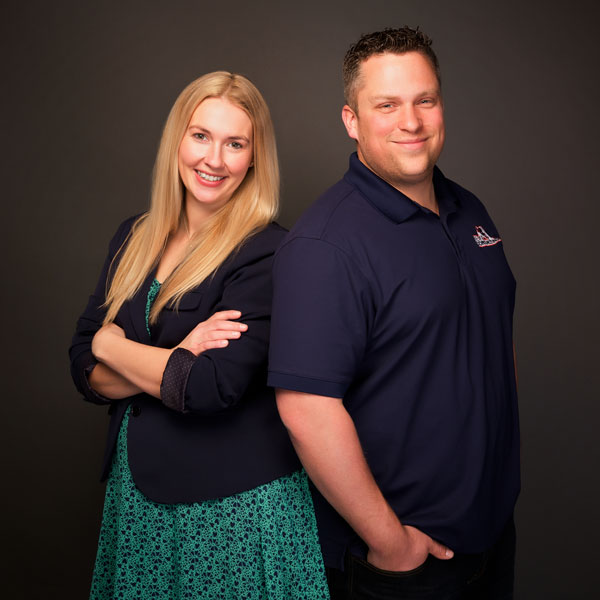 About Us
Fire Ant Contracting offers a fully supported custom renovation service starting with an in depth home client consultation, design services, a trades pricing site meeting, a detailed project proposal, design selection support and full project supervision.
A custom home renovation with a guaranteed price, no surprises. We have a vast experience in accurately pricing projects.
Management Team
Edward Bushnell: President and Founder of Fire Ant Contracting
Ed came from 7 years' experience in the homebuilding industry in Calgary after working for his family's renovation company in the UK. Ed enjoys building relationships with our valued clients homeowners and seeing their dreams for their homes become a reality. Ed is constantly educating himself on the latest building codes and innovations in the industry to keep Fire Ant on the forefront of new building and renovation best practices.
Sara Bushnell: Vice President

Sara moved to Canada from the UK in 2008 from a design and business management degree with an honors degree from Nottingham Trent University. Sara manages the Fire Ant office which includes liaison between our clients, trades, suppliers and employees.
Key Team Members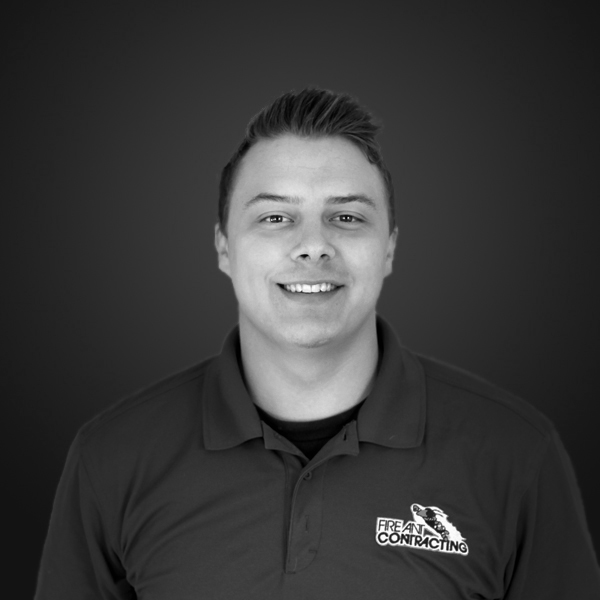 Max
Residential Division
Project Supervisor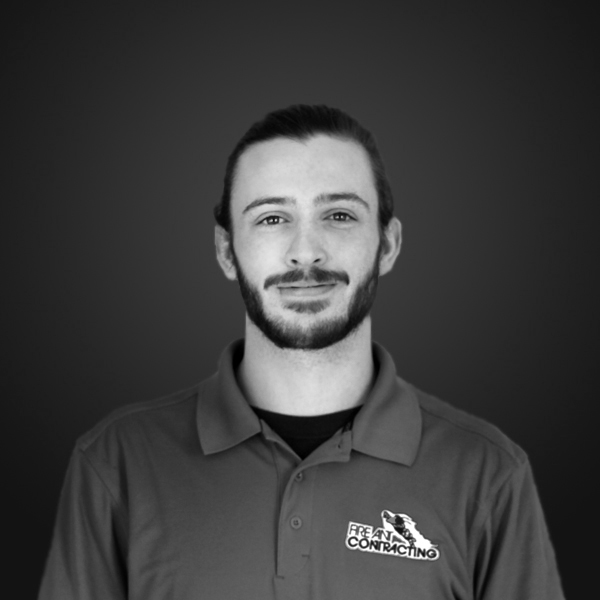 John
Maintenance Division
Project Supervisor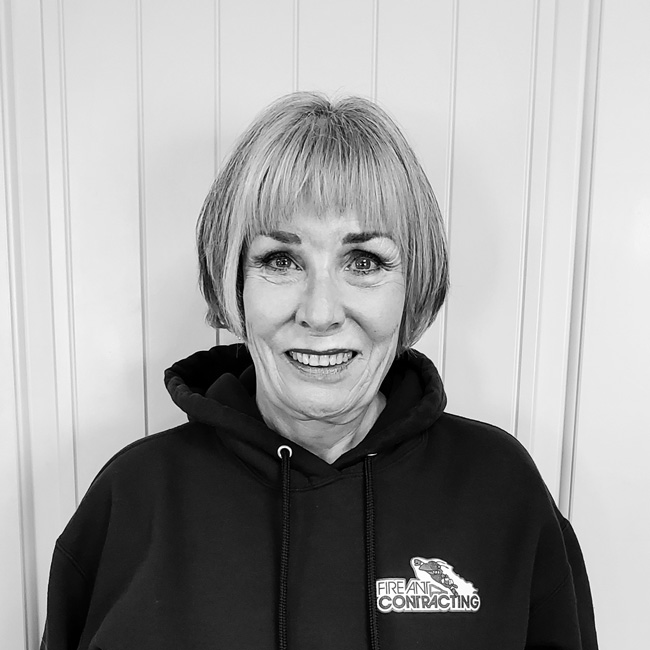 Melody
Office Manager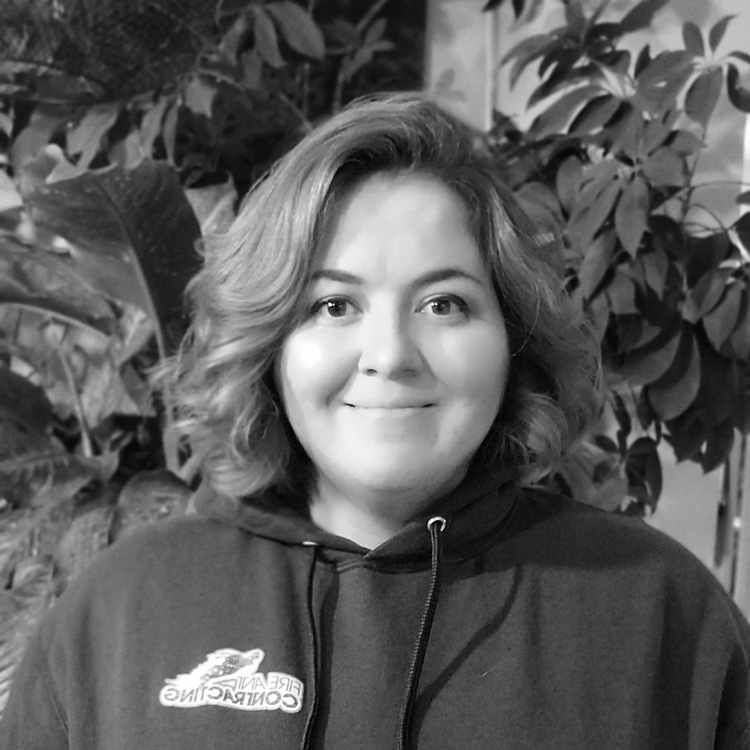 Stacey
Controller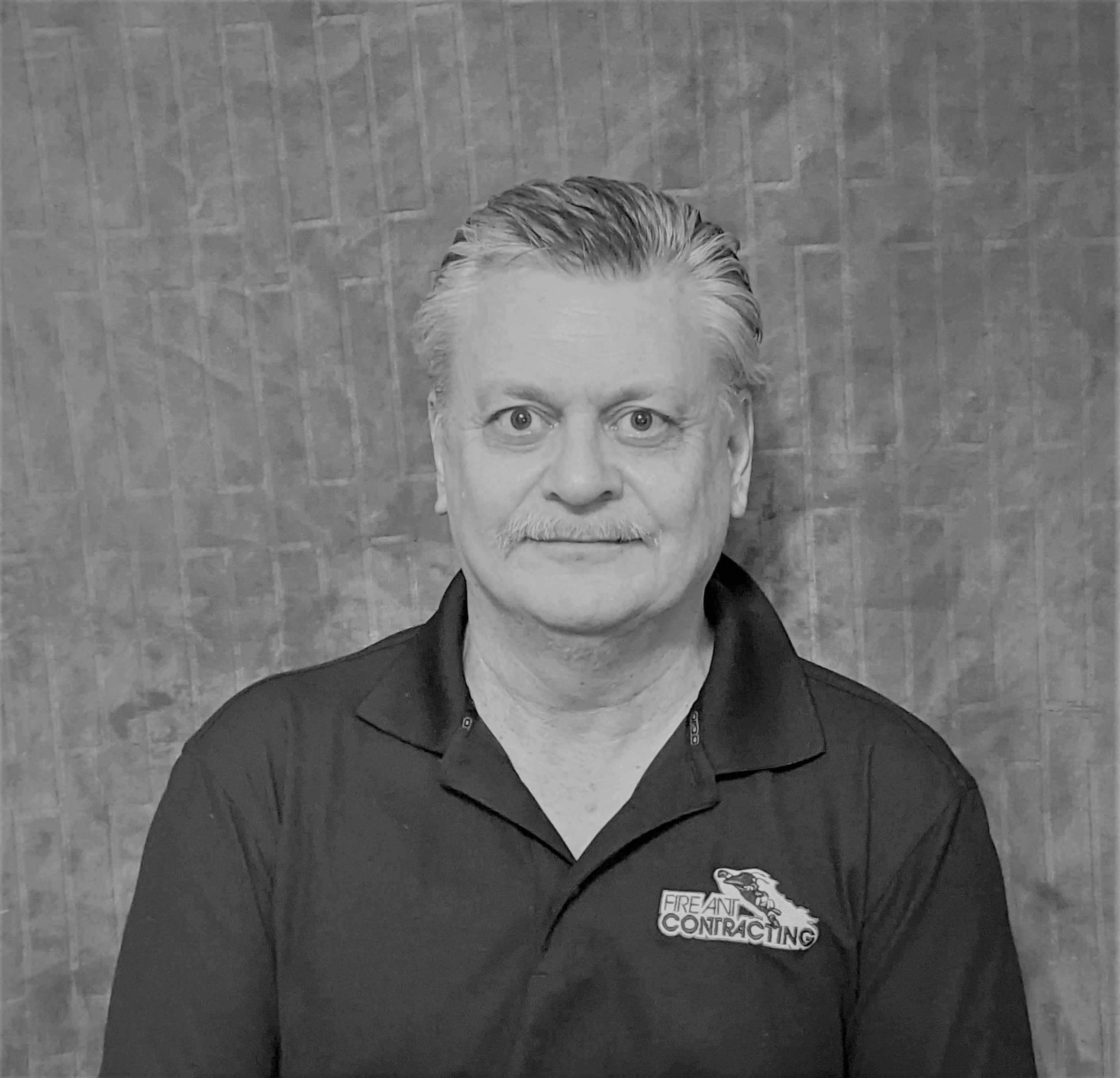 Rick
Estimator
The Fire Ant Process:
What makes Fire Ant Contracting the best renovator in Calgary?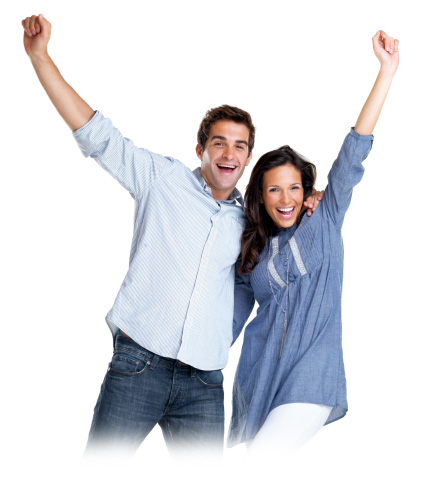 Client Satisfaction
LOTS of happy customers! Please ask us for references. We are very proud of our list of delighted Fire Ant clients who are more than happy to share their great experiences and beautiful homes. Please ask them if we kept on budget and on schedule.
Ask us to see a project! Photos are one thing but with Fire Ant you can view a project in progress as well as completed projects to see the level of excellence we adhere to.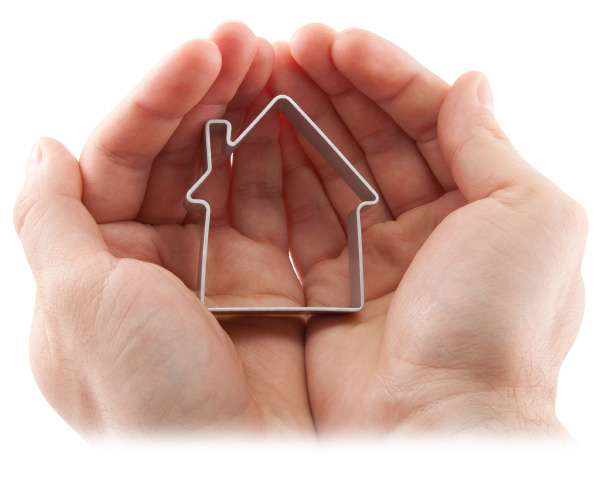 Fully Licenced, Bonded, & Insured
Fire Ant Contracting is full licenced, bonded and insured protecting you and your precious home. Licences and permits are invaluable, apart from being a legal requirement, they are essential if you decided to sell your home or ever needed to make an insurance claim.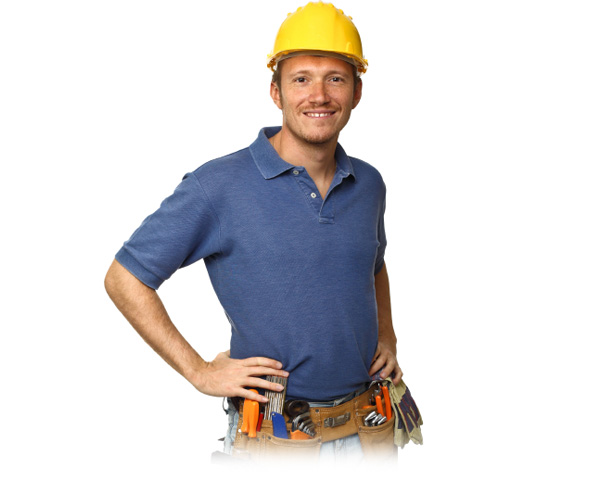 Highly Qualified Trades
Fire Ant uses the best trades and suppliers in Calgary with the highest level of professionalism and expertise. All of our trades carry the necessary licences and insurances. Fire Ant use loyal trades who passionately care about their workmanship and respect your home.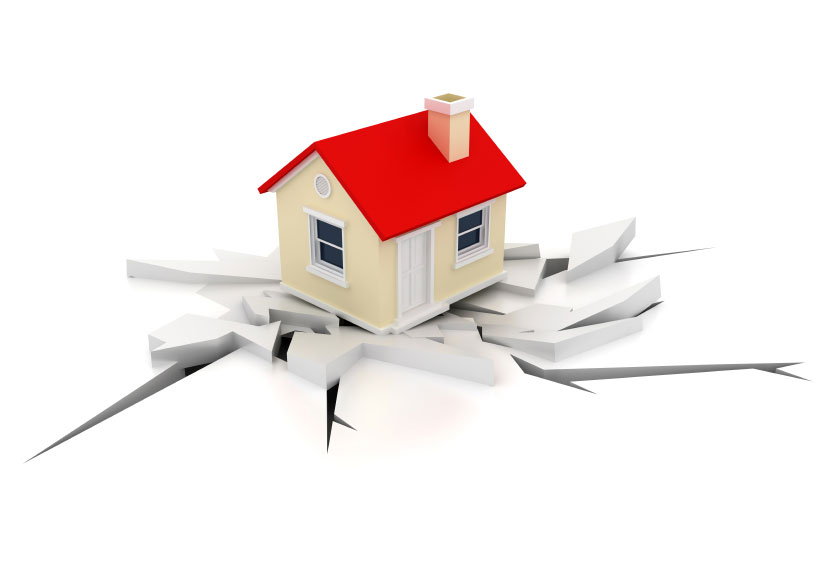 Disaster Response Team
Fire Ant runs a 24/7 disaster response service responding to emergency situations such as water leaks, floods, sewer back-ups, structural emergencies, mould and asbestos. We are trained and certified by IICRC (Institute of Inspection Cleaning and Restoration Certification.) Fire Ant owns the latest specialist equipment technology to quickly and efficiently take care of any situation.
Certified Memberships
Fire Ant is a proud member of the Better Business Bureau, National Kitchen and Bathroom Association, Calgary Homeowners Association, Reno Mark and Canadian Condominium Association. These memberships have strict entry requirements and enable us to constantly educate ourselves and keep us up to date with the latest industry standards and innovations.