Kitchen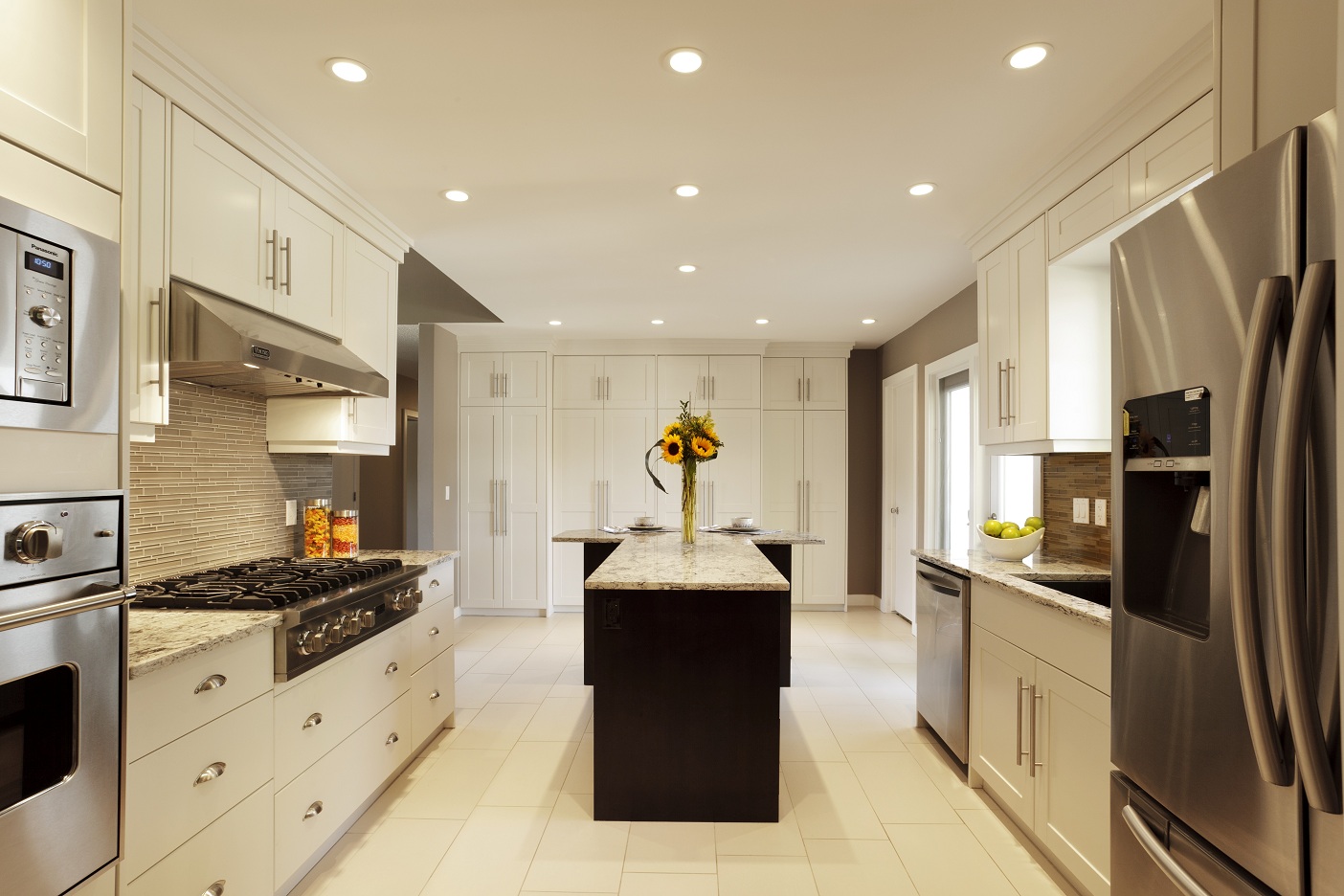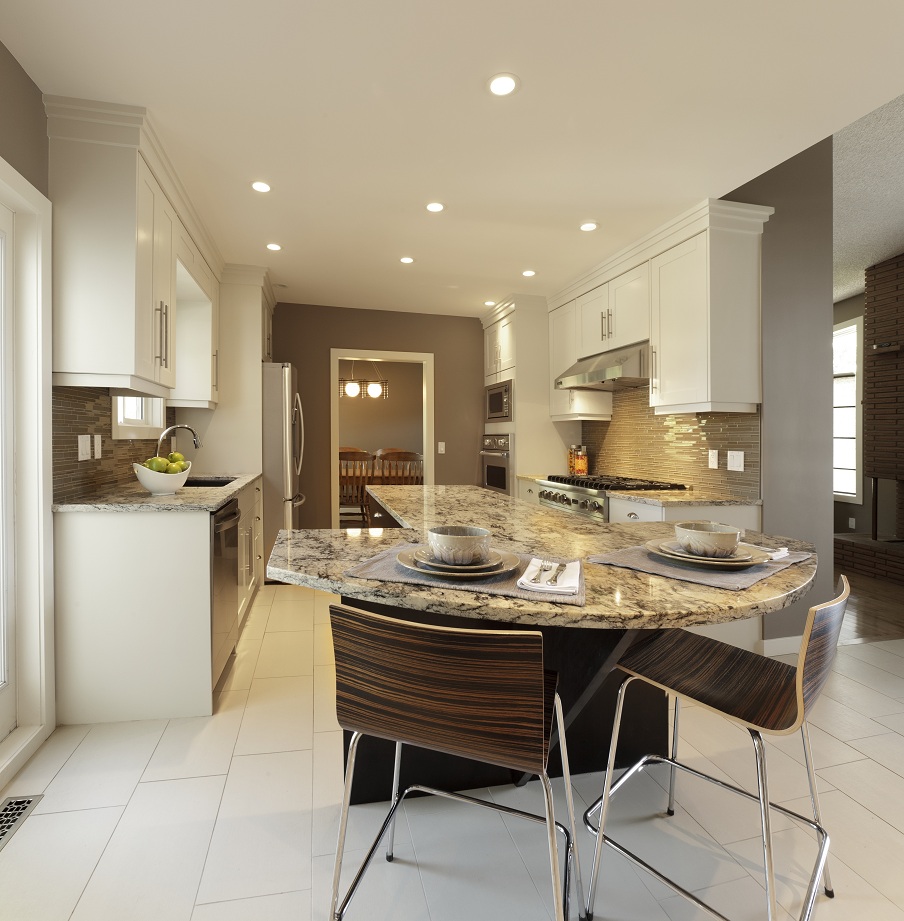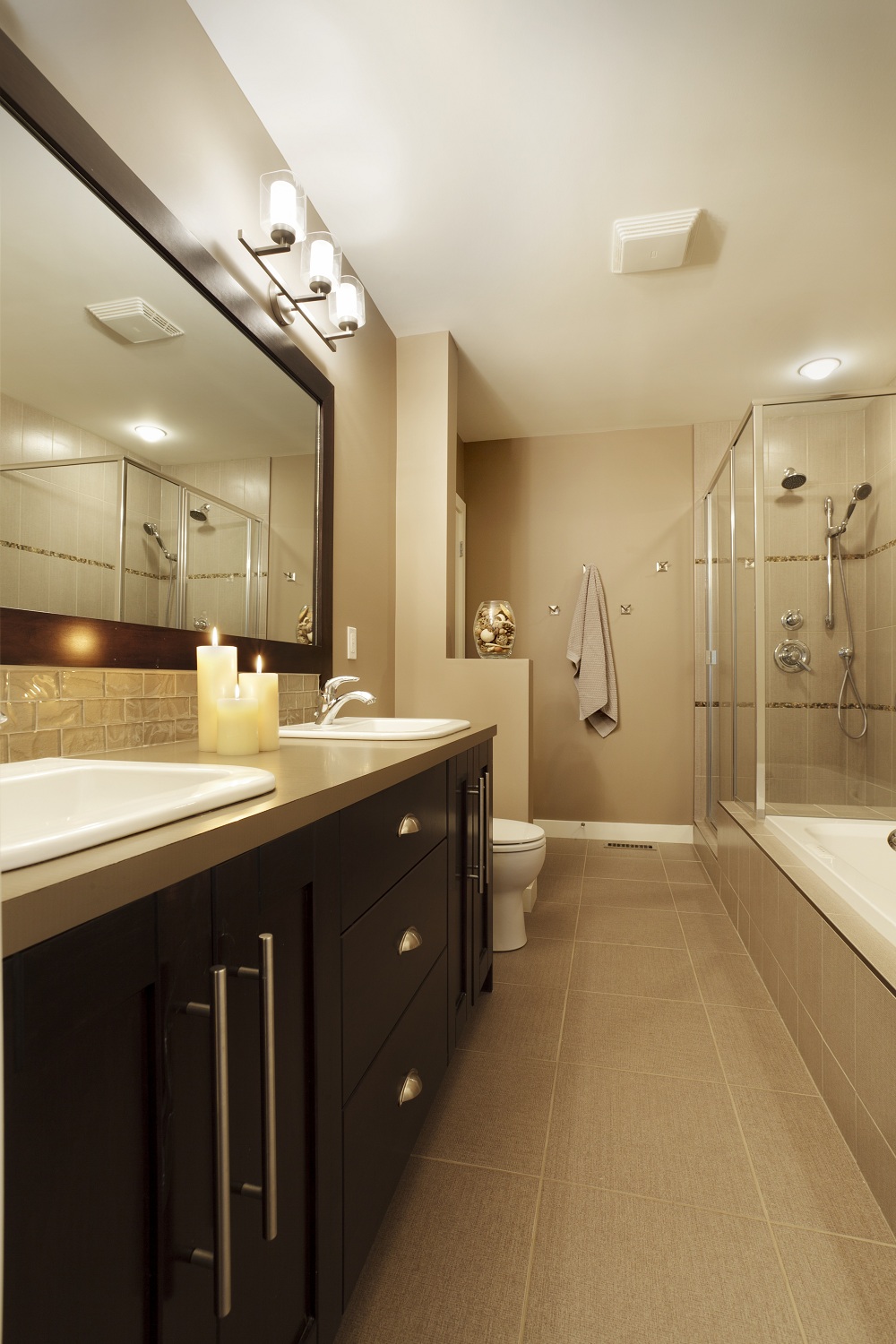 Project
Confederation Park Home Renovation
Details
An impressive SAM Award Finalist whole home renovation!
We renovation the whole main floor of this Confederation Park bungalow including a beautiful oversized kitchen with paint grade custom cabinetry and maple centre island.
We combined two smaller bathrooms into one large family bathroom which connects through two doors from the hallway and the master bedroom.