Kitchen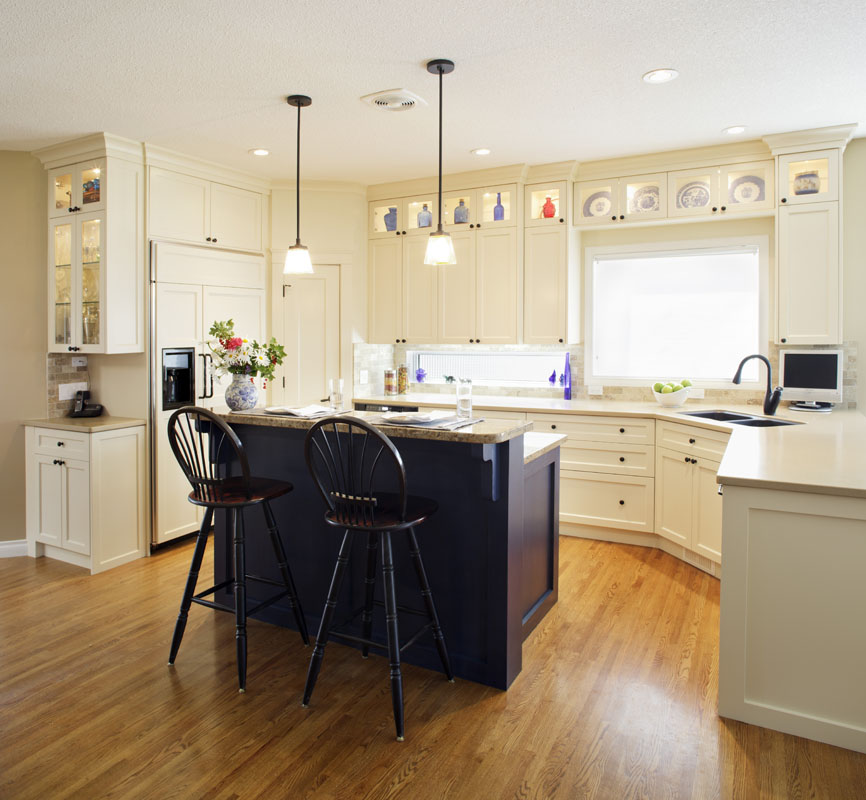 Project
Chaparral Kitchen Renovation
Details
We transformed this original to the house kitchen into the home-owners new favourite place in their home!
The clients purchased new luxury appliances which they wanted to subtly include in their new kitchen cleverly concealed within their custom cabinetry.
A cobalt blue stained Cherry island is a central feature of this kitchen.