In The Beginning
In The Beginning…
This beautiful Royal Oak home was purchased as a spec home 13 years ago by our clients for their young and growing family. As time passed they were able to make some improvements, including a fully developed basement and a new deck with a hot tub. The original design was maintained throughout the main and second floors. We will be renovating the main floor which is made up of a kitchen, TV room, and a dining/living room. Part of the excitement comes from looking at the original design and imagining all the possibilities.
The Kitchen
The current kitchen design contrasts light wood finishes with dark granite and appliances. The morning sun comes through the window to illuminate the room and accentuate the natural wood grain in the cabinetry and floors. A square island sits in the middle of the kitchen providing extra counter space and storage. The kitchen is separated from the dining/living room by a wall with an arched opening, and partially separated from the TV room by a half-wall and column.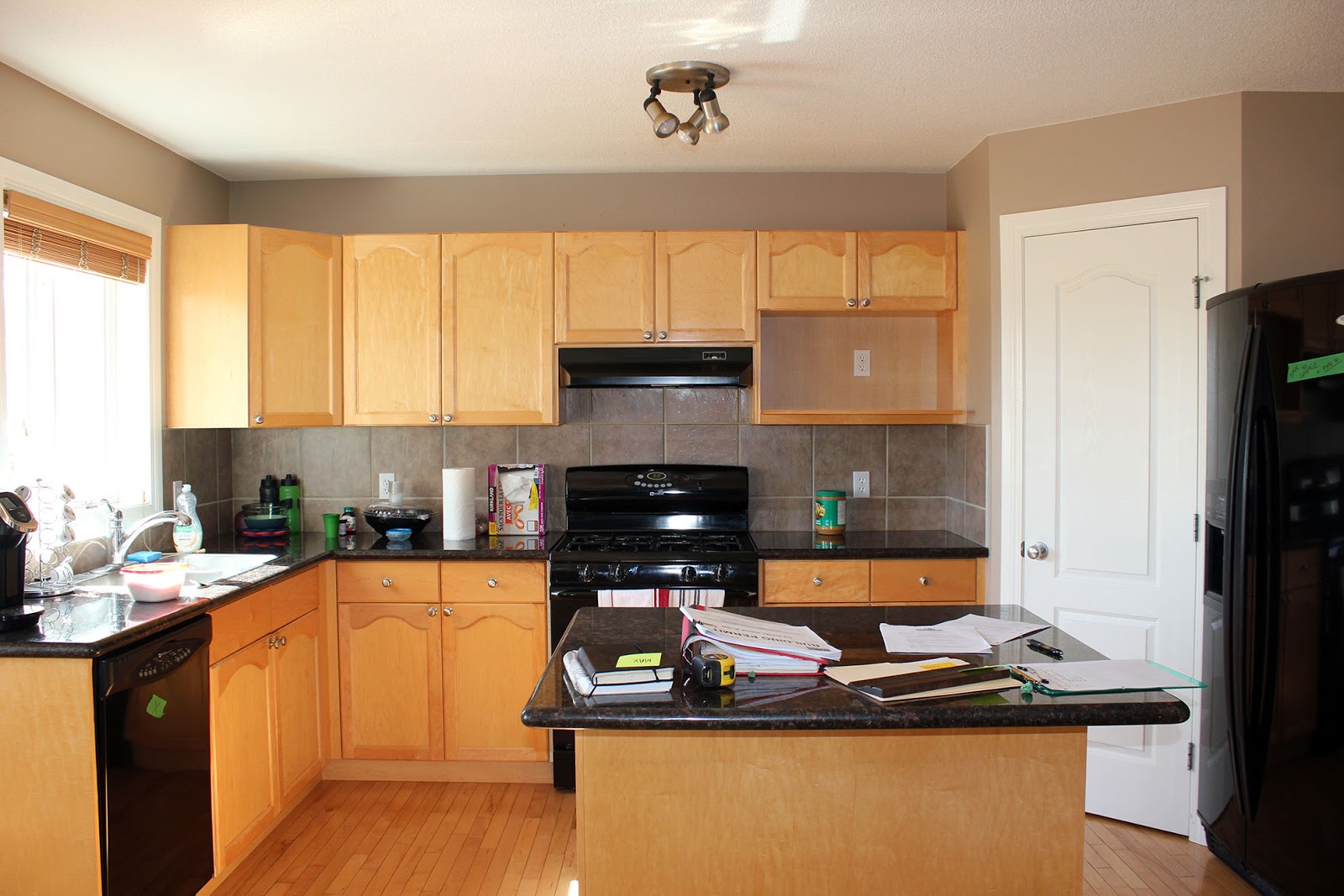 The Living Room
A central element of the original design was white columns and curved archway features throughout the home. These are best seen from the dining/living area. Since this space is separated from the rest of the main floor it was often used as storage for hockey and other equipment.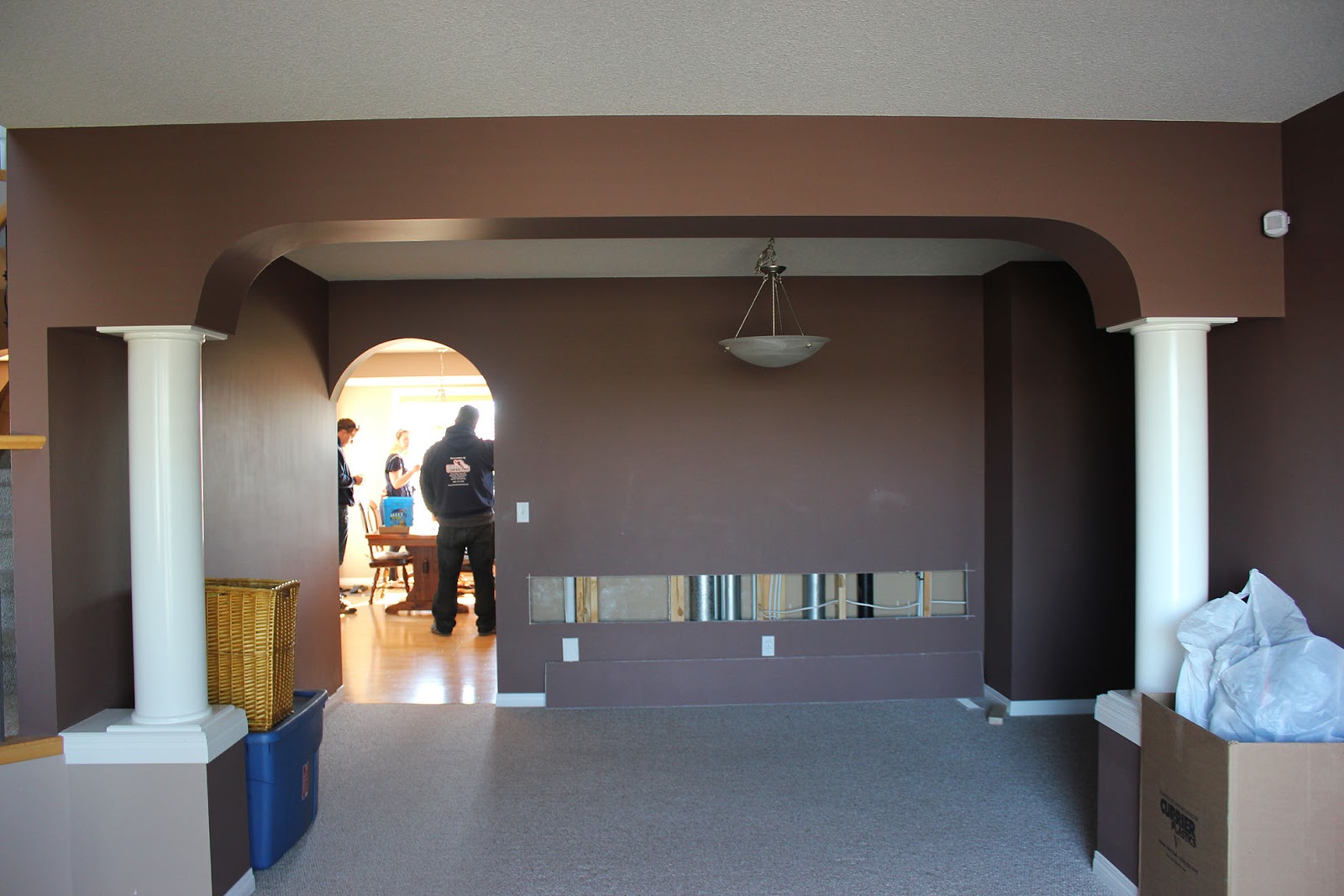 The TV Room
This room also has a column which serves to disguise a support post. The half-wall provides some openness while still separating the two rooms. The wall also serves to create a more natural look for the column. The main feature of the TV room is a gas-burning fireplace finished with ceramic tile. The fireplace is framed by white columns and a mantle to match the white millwork.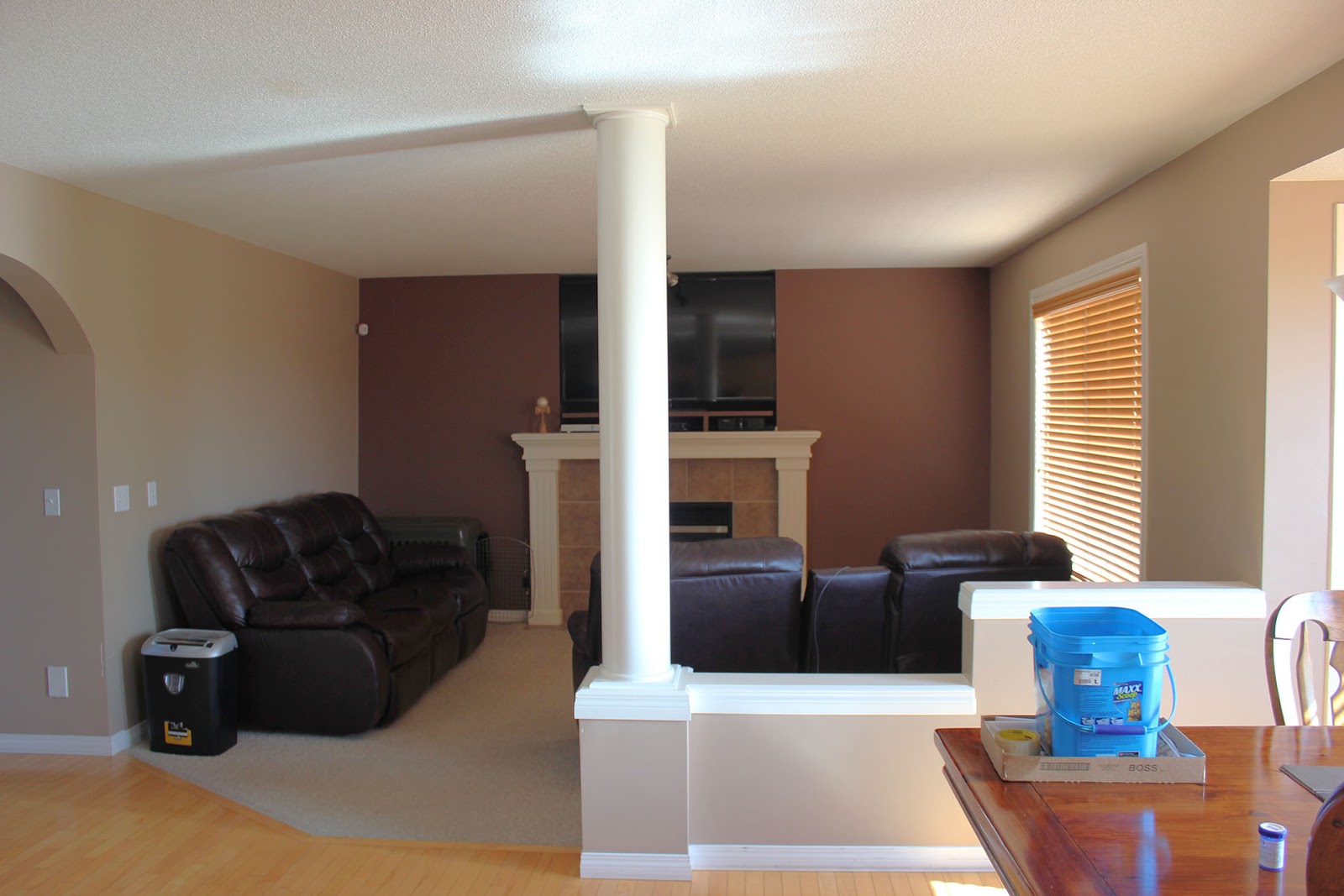 The Floors
From the entrance to the kitchen they have natural hardwood maple flooring. In the middle of the kitchen there is a mysterious piece that is noticeably darker than everything else. The mystery of the dark piece is supported by the fact that no one knows why it was placed there. The hardwood transitions smoothly to carpet in the dining/living room and the TV room.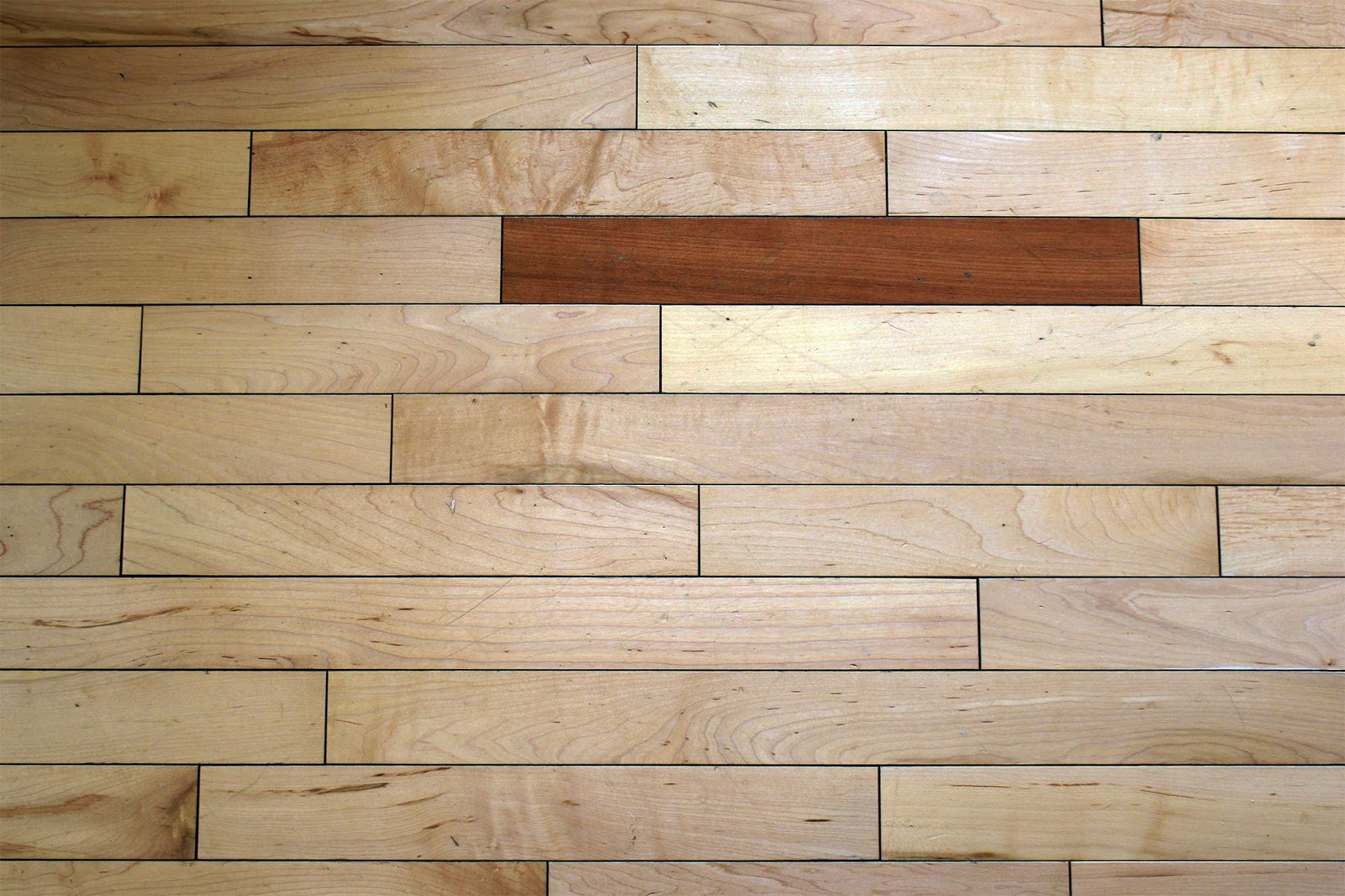 Stay Tuned...
There is a lot of potential for this home. Think about how you would renovate the main floor and stay tuned to see how it turns out!