In The Beginning...
The Community
This story is a familiar one. Many of you have experienced it, or know someone who has. It takes place in the quiet suburb of Cranston in southeast Calgary. Cranston, at one point, was the farthest southeast community in the city. It brought together young families with new starter homes and retirees wanting a change of scenery. Over 10 years later it is now also one of the largest communities in Calgary.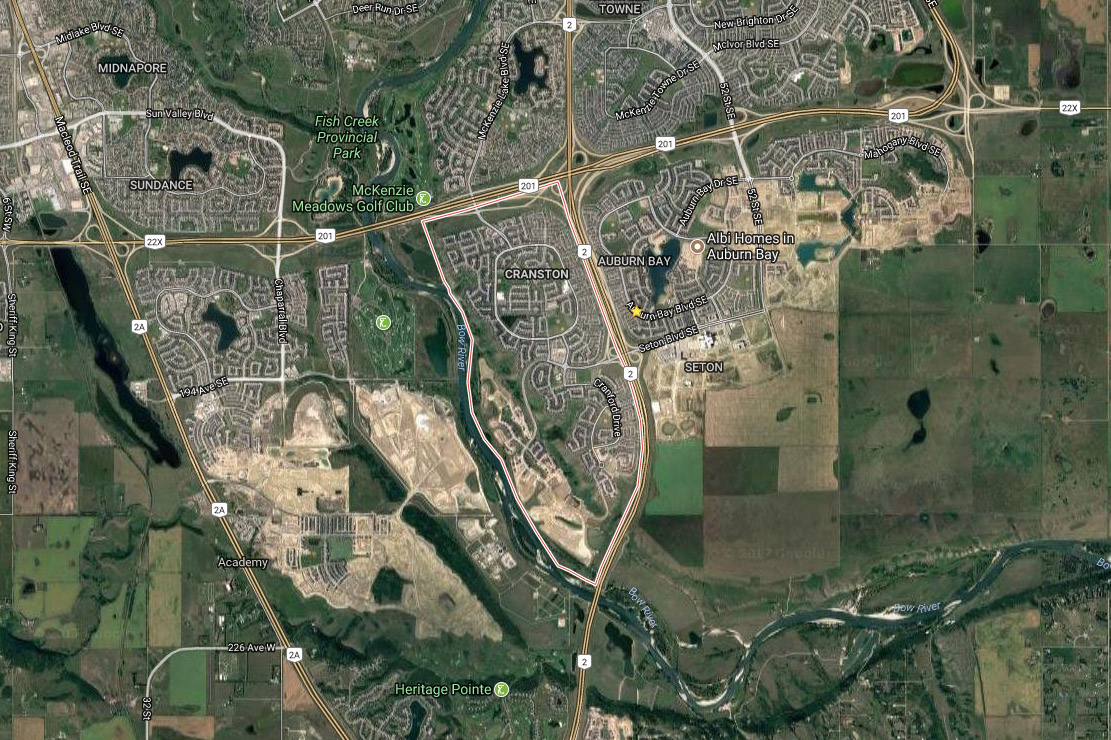 The Family
The story of a home often reflects the story of the family that it houses. Since it was constructed in 2005 this home has known only one family. In the early years it was a playground and a treasure trove with toys scattered around. As the children grew older it became a central dispatch center with continuous coming and going. After some time the busy household shifted towards a quieter, more peaceful setting. The home continues to support it's family, but what was once a young family with children has blossomed into a mature couple with young adults.



The Basement
Like most of the homes in the area, this home was built with an unfinished basement. It remained unfinished as the family grew, and took a supporting role as a storage and workout space. With more time and resources available to invest into the house the owners are ready to promote the basement from its supporting role to become a main feature. The unfinished basement is now a blank canvas. The owners are free to express themselves as they customize the basement to suit their needs.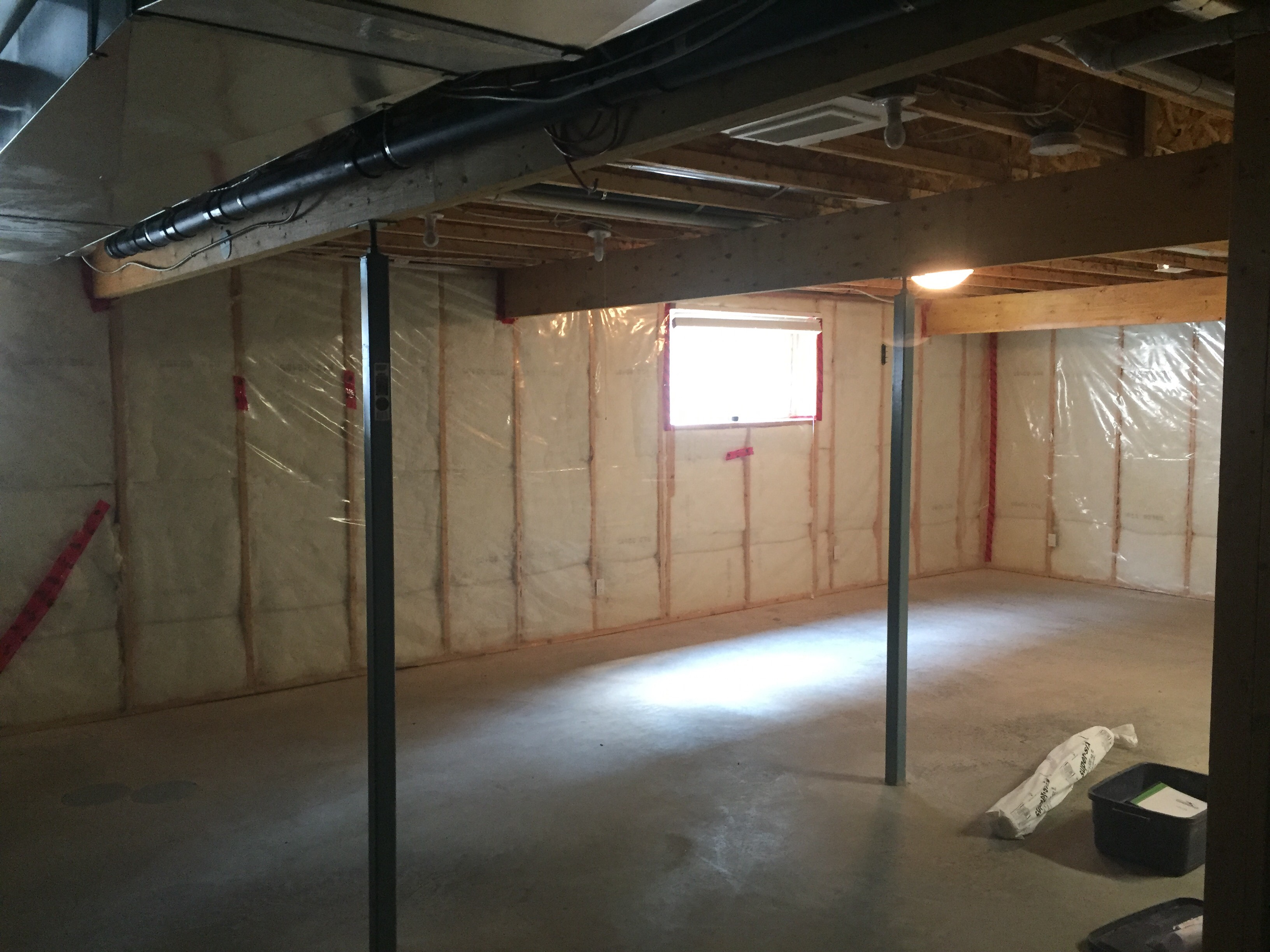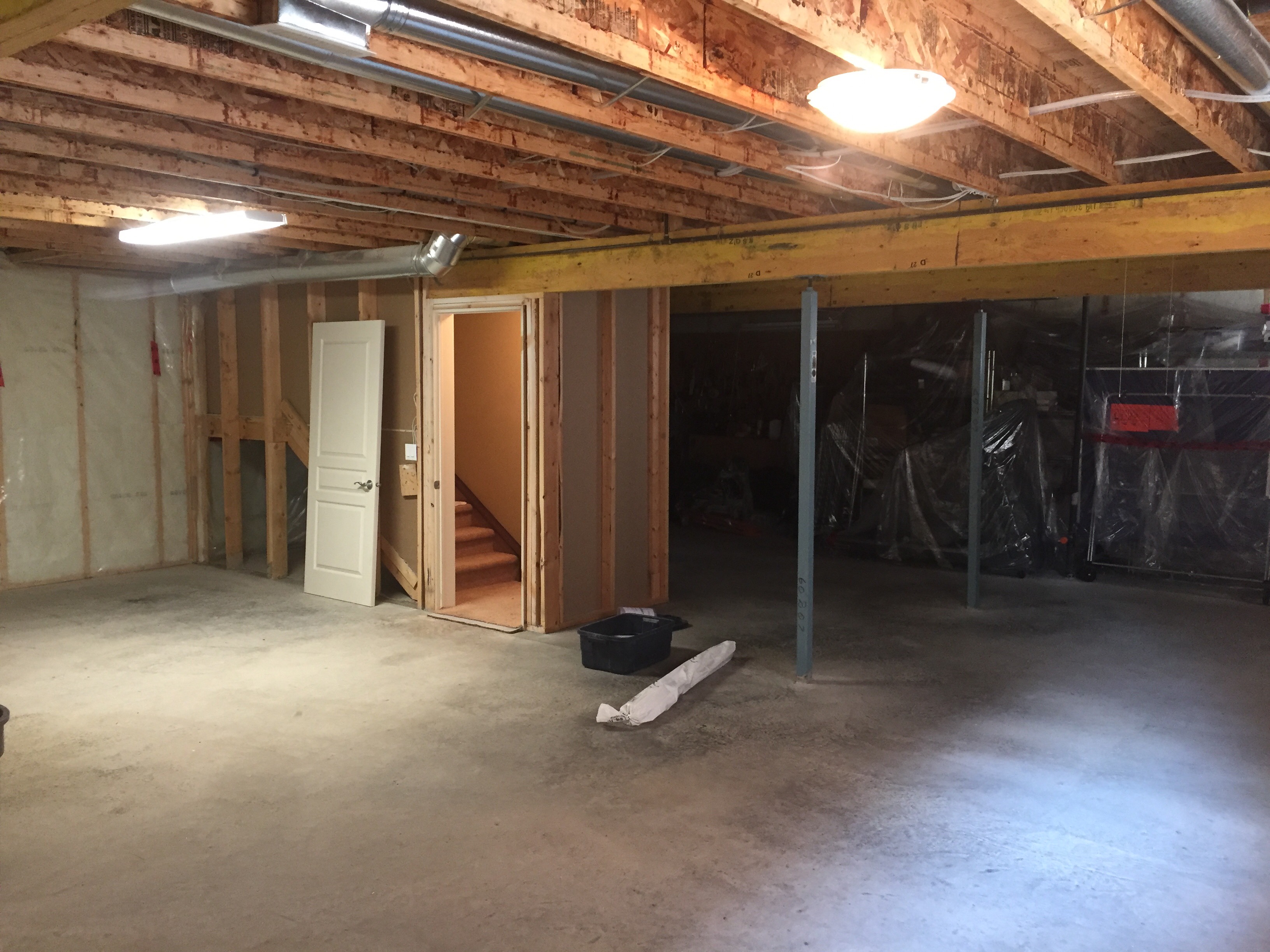 Enter Fire Ant Contracting
As a contractor we value the opportunity to be part of the story for each home we work on. We were first introduced to this this home in 2007 when we were asked to build a built-in wall unit in the back hallway. Being able to return ten years later to take on the basement is a great honour. We look forward to this project and can't wait to see what the basement will become.