The Dream
Becoming "empty nesters" is a significant and defining point in any couple's life. How you choose to approach this point can impact how enjoyable it is for you. It is also a significant time for any family home. The needs of the family change as children grow up and move out. For these homeowners in Cranston and their faithful home, it became a time to explore the hidden potential of the unfinished basement.
Let's Get Cozy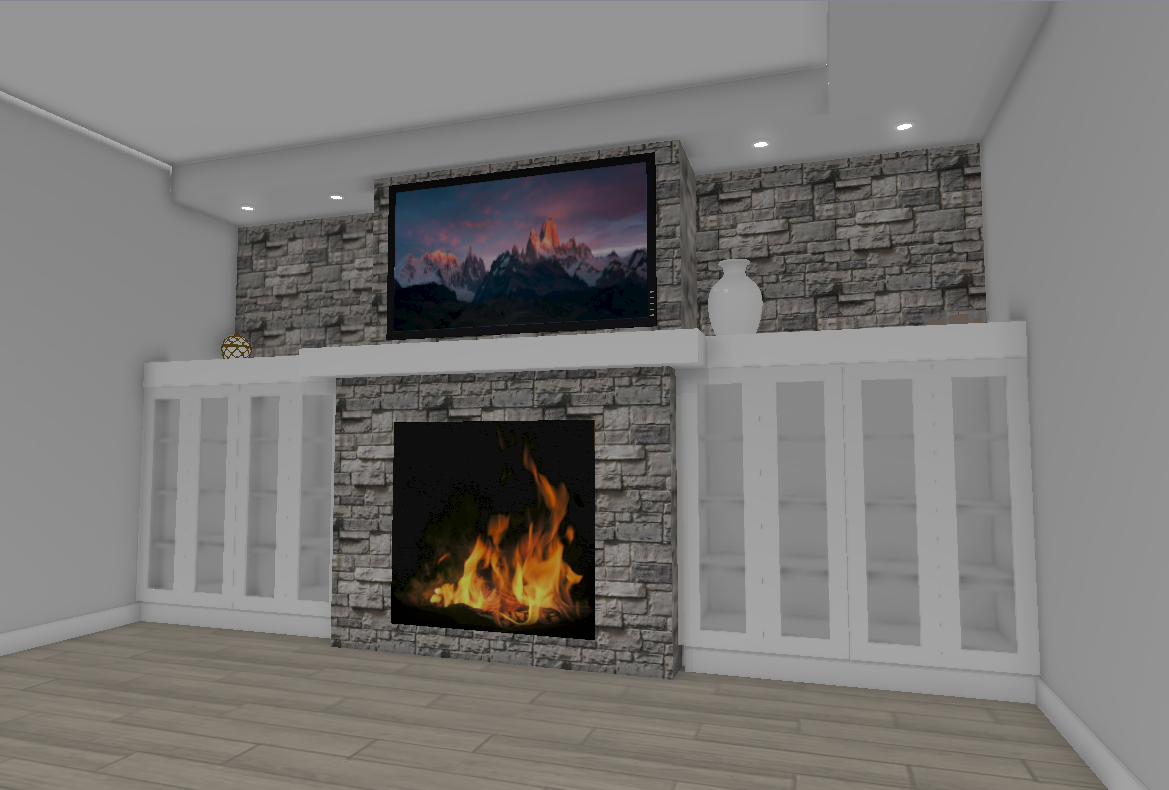 Imagine watching the game or your favorite Netflix series in peace and quiet with your favorite person and a warm fire. This is where the dream starts for these homeowners. A gas fireplace with built-in cabinets framed by some natural stone will be the focal point of the main room. Some comfortable furniture will make it the perfect place to sit back and relax with a glass of wine.
Speaking Of Wine…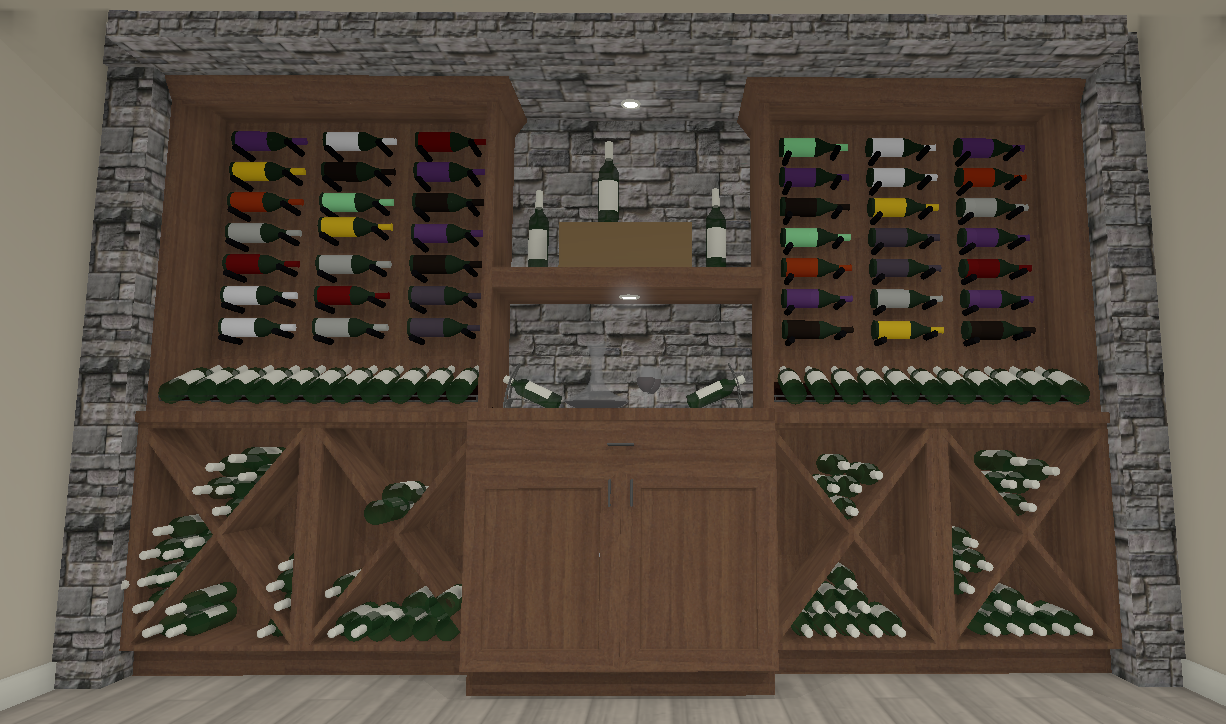 It was Oprah Winfrey who said "Passion is energy. Feel the power that comes from focusing on what excites you". In this case the homeowners both share a passion for wine. It only makes sense that they would incorporate their shared passion into their home. Following the same thematic elements the wine room will have custom built-in cabinetry and natural stone.
Bring It On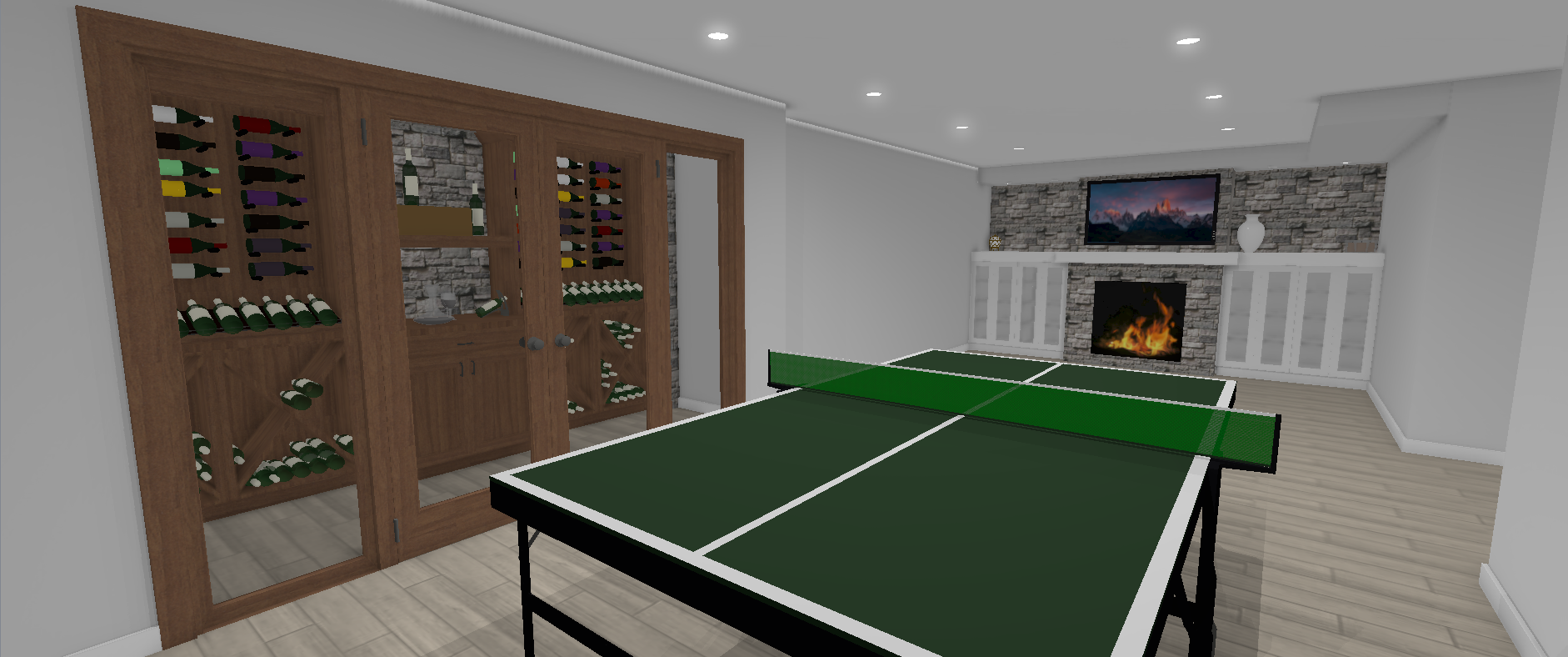 It was Judah Friedlander who said "I'm an extra dark black belt in ping pong". He may have some stiff competition now because another passion for these homeowners is their love of the game… and if you don't think that ping pong and wine are a good mix then you are in for a surprise. The games area in this basement has been specifically designed to accommodate a regulation size ping pong table. This is the real deal. Husband versus wife, parent versus child… it will all go down here.
The Big Picture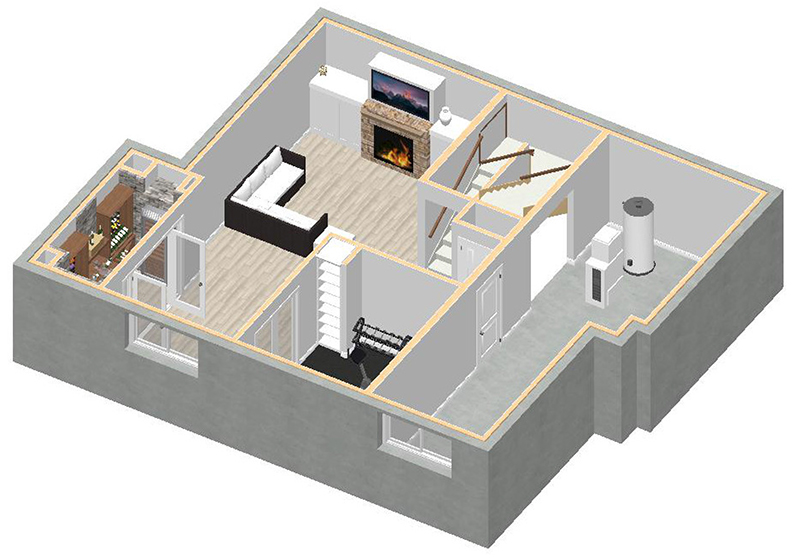 The final piece to this brand new basement is a tribute to the old basement useage. There will be an exercise room just off of the games area. There will be some stationary equipment and free weights. The main purpose here will be training to get to the "extra dark black belt" level of ping pong.
Follow this story to see how the basement takes shape.
Images provided by
Method Architectural Design