The Fire Ant Team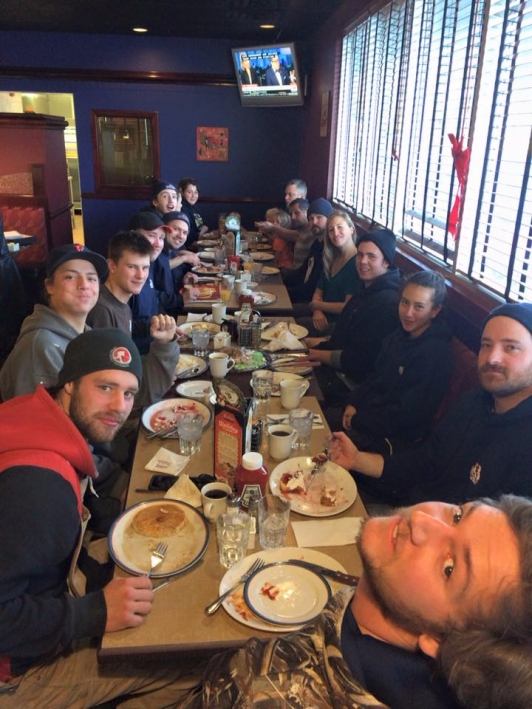 What a great team!
We are very proud of our group of guys and girls that make up the Fire Ant team.
We are a diverse team of talented people from a variety of back grounds, many of which who have been with us for many years. Lots of our return clients love seeing the same faces come back to complete further phases of their home renovations.
Our team is divided up between the office and various job sites in Calgary and the surrounding areas.
Thank you Team Fire Ant for the great job that you do!
Dedicated to our customers.