100 Women Who Care Calgary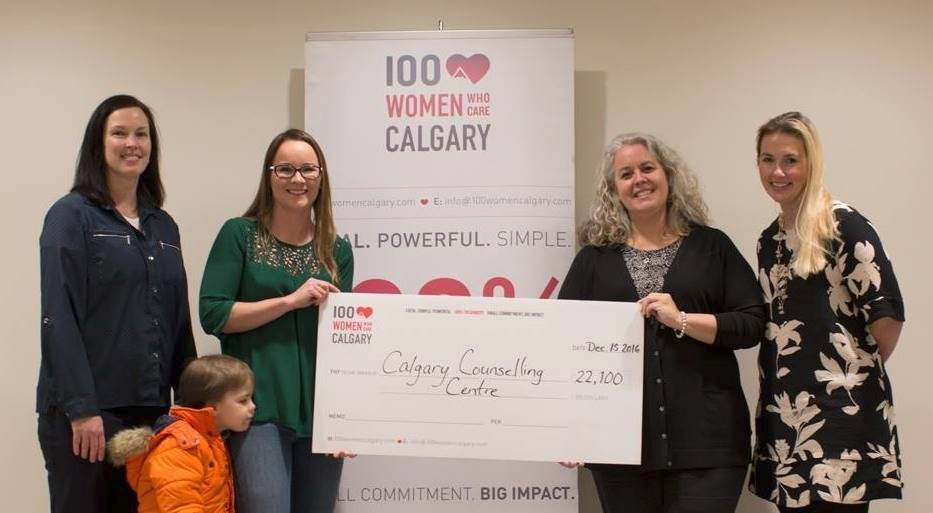 Sara was honoured to be invited to join the 100 Women Who Care founders Christy and Alison for the cheque presentation to The Calgary Counselling Centre. Wow $22,100 to this amazing centre where everyone can reach out for help, even if they don't have the financial means. We were taken on a tour of the beautiful down town facility and saw directly where our members donations will be used to expand essential services.
Ladies - Join us at the next 100 Women Who Care meeting on 22nd February 2017 at 7pm, Canyon Meadows Golf and Country Club, Fire Ant will be providing delicious treats!