The Spring Issue of Insite to Condos is Here!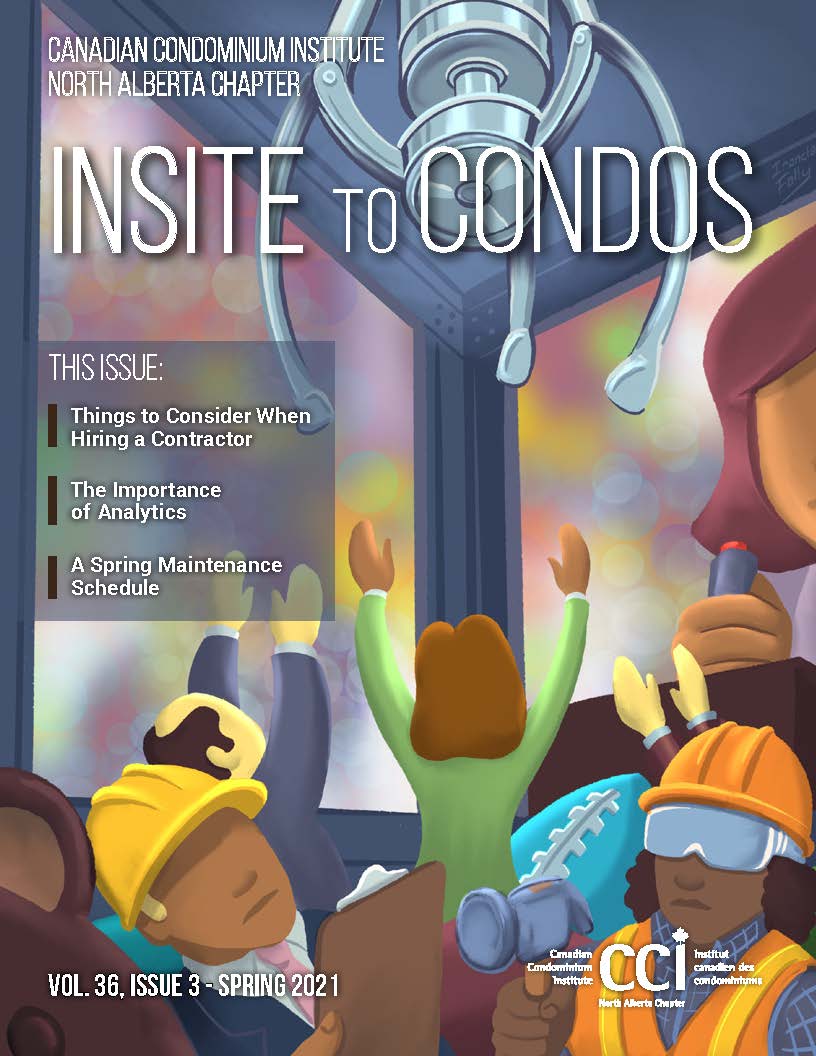 The Spring Issue of Insite to Condos is now available in a digital format!

We highly encourage all of our members to share the magazine with colleagues, co-workers, contractors, neighbours, and friends. We also encourage members to post the magazine on their websites, and an embed code can be obtained by emailing us at .
CLICK HERE to read the magazine.
That's a Wrap!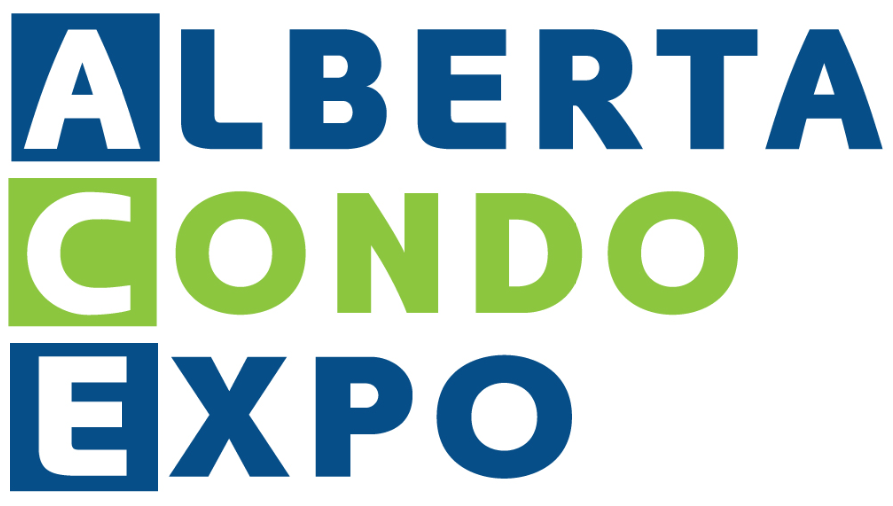 Our first-ever virtual Alberta Condo Expo was held last week on April 23rd & 24th.
Over 300 people joined us for this event! It was a great Expo, with tonnes of informative and engaging presentations (despite the odd technical glitch). We would like to thank our sponsors, speakers, volunteers and staff for their work behind the scenes and on camera to put together the event. We would especially like to thank all of you who attended this year's Expo and joined us navigating a virtual event. Registered attendees have access to the video on-demand library for the next 3 months so you can revisit any sessions presented. Stay tuned for a more thorough recap in the Summer Issue of Insite to Condos.
Engagement Opportunity with the Residential Property Manager
Industry Council

There will be an Online Engagement Session on May 19th at 9 am (MT)
You are invited to participate in an online engagement session with the Residential Property Manager Industry Council. This session will be hosted by the Industry Council Chair and held on Zoom. It will include:


an explanation of how the Industry Council operates within RECA's new governance structure
an update from the Industry Council
an outline of Industry Council priorities
an opportunity for stakeholders to ask questions.
Register no later than May 18th, using this link.