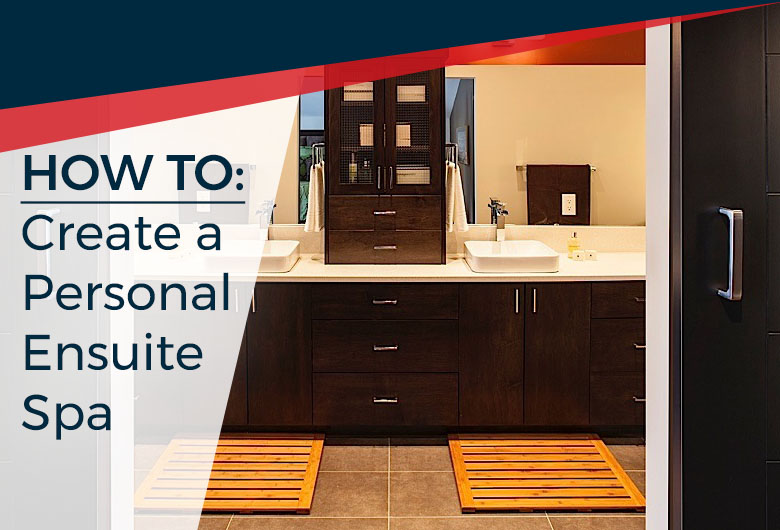 Peace and serenity at home often varies with different stages of life. Sometimes it can be hard to come by. Everyone needs an occasional retreat from their busy day-to-day lives to focus on their own mental state and wellbeing. Creating an oasis within your own home makes rest and relaxation that much more accessible. It was this idea that sparked the popularity of master ensuite bathrooms. Here are some of our suggestions to turn your ensuite into a personal spa.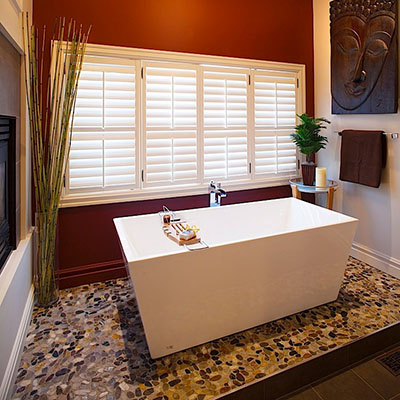 1. Connect with nature by using natural materials where possible. Natural wood with granite or slate countertops is a stunning combination. Consider a pebble stone shower base and alternative materials like bamboo and grass to finish and decorate the room.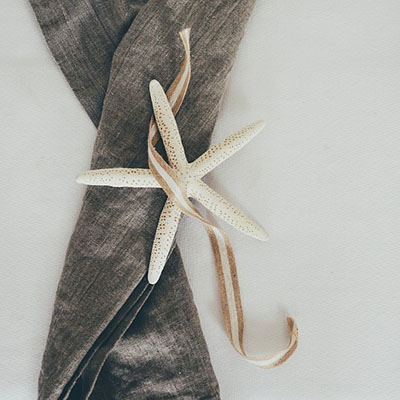 2. Use neutral tones, especially with the walls and ceilings. Colour and texture are added with accessories. 'Natural Linen' and 'White Dove' by Benjamin Moore are popular for creating a serene, soothing space.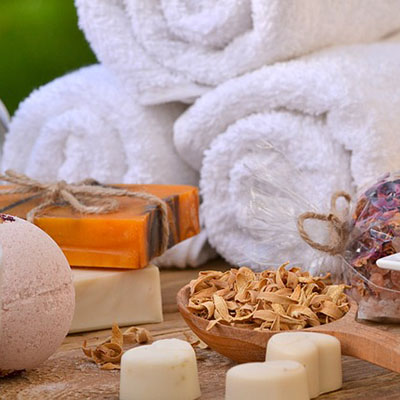 3. Soft fabrics bring an element of comfort. Create some privacy with some natural cotton or linen drapes. Make sure there is plenty of space for soft towels and face cloths.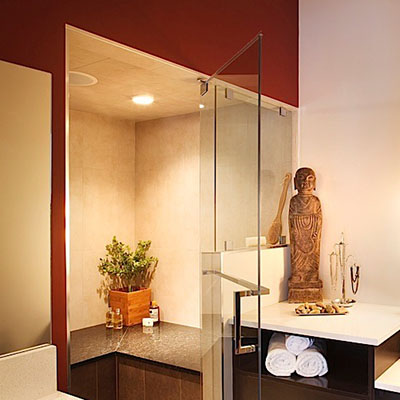 4. Oversized showers with frameless glass help maintain a fresh-air atmosphere. Multiple shower heads and body-sprays create a waterfall experience as they massage your body. Rain heads give the feeling of warm soothing rain.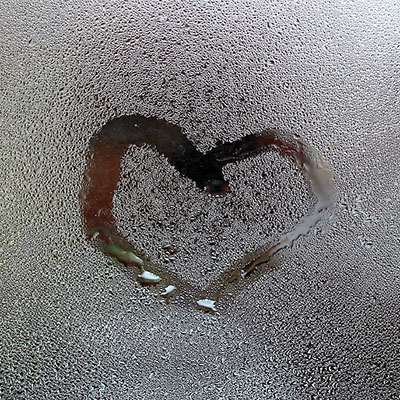 5. Steam showers combined with a shower bench create the ultimate spa experience. Sit quietly and mediate in the warmth of your private steam room.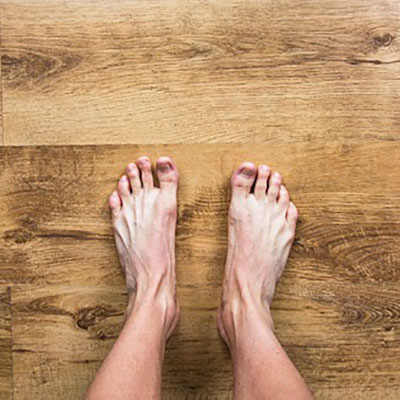 6. Heated floors are growing in popularity. The warm surfaces are extremely comfortable and add to the spa experience.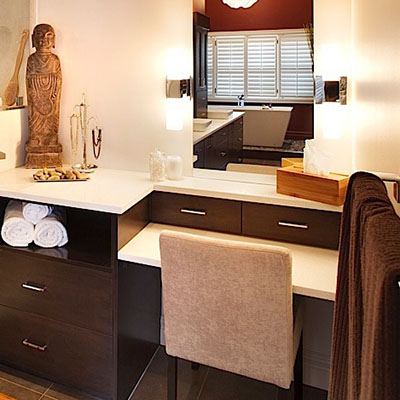 7. Add your own private salon with a designated makeup area. A well-lit mirror and vanity can be integrated with a hair dryer, curling tongs, and storage for a straightener. Remember to include additional power outlets in your design!