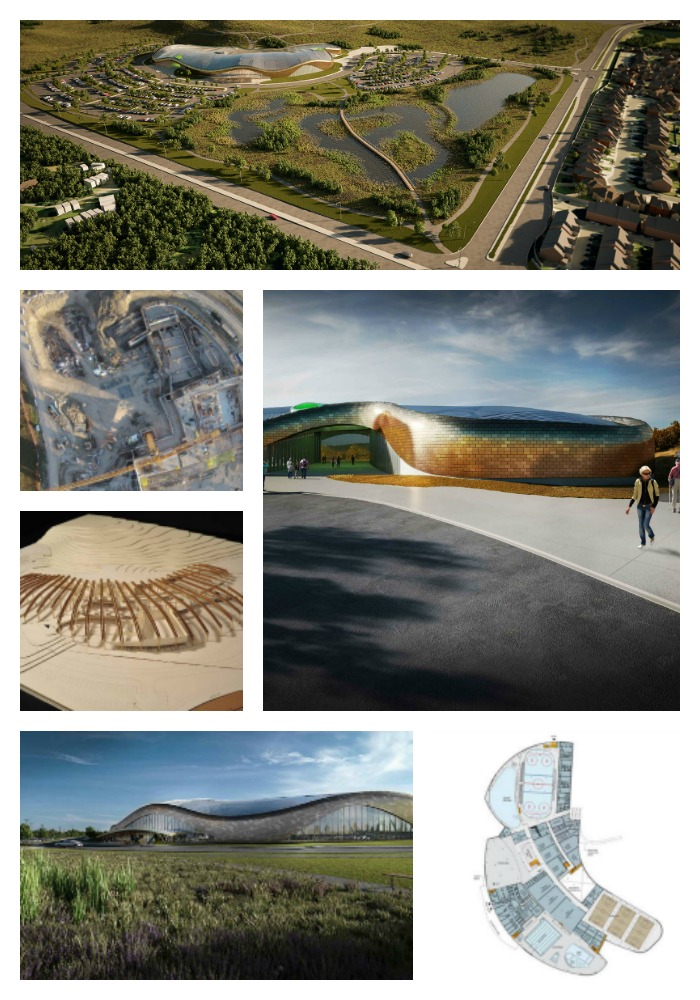 As proud members of the Calgary Construction Association we were invited to an exclusive behind the scenes tour of the construction site of the Rocky Ridge Recreation Facility. The contemporary structure is truly impressive!
The new facility is due to open in 2017 and will house 2 ice rinks, 2 swimming pools, a library, gyms and a theatre.
We are excited to visit again when it opens next year.
Thank you to CCI for organising this informative tour.