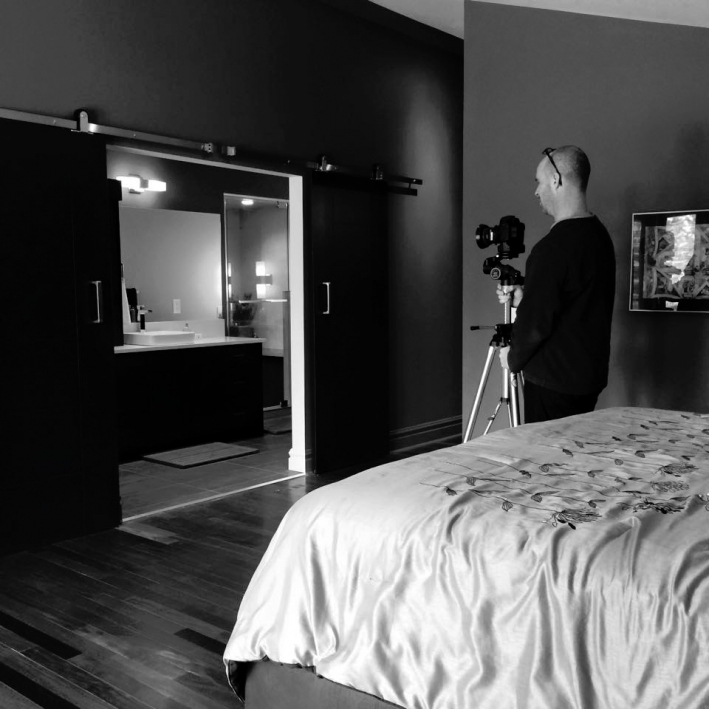 Photo Shoot Sneak Peek

We love photo shoot days! Cindy from Purple Turtle Design and Sara from Fire Ant Contracting stage the finished projects, our professional photographer Grant Waddell then works his magic to create beautiful photographs.
We are excited to see the finished photos from todays shoot on a stunning Bearspaw acearage. Photos coming soon!